Article: HAPPY BIRTHDAY STUDDEDHEARTZ!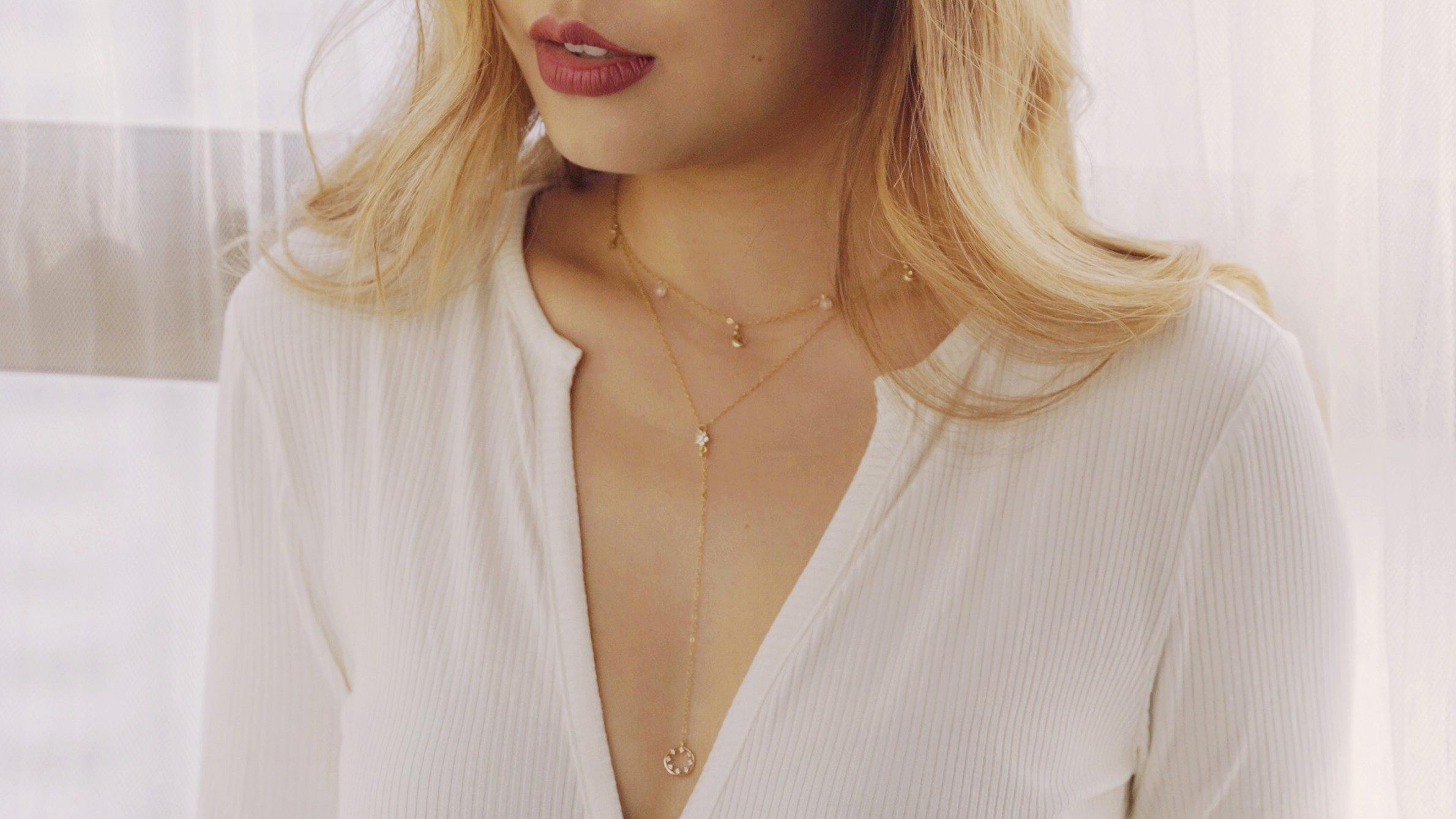 HAPPY BIRTHDAY STUDDEDHEARTZ!
2 OCT 2014, the date i decided i will start this project in my tiny dorm room.
It started as a fun little project and 2 years after i have decided to take this a little more seriously. (but still fun :P) 
I can't believe it's already been 4 years since we started this journey.
and this year...
I AM FINALLY DOING THIS FULL-TIME!
Yes, it's crazy that i have quitted my full-time job for this little thing i started in college.
But it's also the most excited i have ever been in years, doing things for myself - by myself.
Hopefully i will keep updating this blog regularly so you guys can see more ideas and inspirations come to life!
HERE'S TO AN AWESOME AWESOME YEAR AHEAD! 
xx
Elly