Our Story
Studdedheartz was born from one simple dilemma...
Fast Fashion Jewelry or Luxury Brand?
But why do we have to choose?
University was the time I(Elly) found love for jewelry and accessorizing. I love how dainty and simple jewelry can elevate the most basic outfit. So naturally, as a young person, I gravitated towards cheap fast-fashion jewelry pieces, only to find out that they really do not last at all. Some of the rings I got from fast fashion stores even tarnished within a week.

I was and still am the type of person that almost never take her jewelry off. So I tried finding higher quality pieces online and I was surprised at how hard it was to find high quality pieces without breaking the bank.

I realised that we only have two choices. We could either spend our money on jewelry from luxury brands, or we end up with poor quality pieces that tarnish super easily.
From this I started making jewelry for myself. I would purchase high quality findings and metals online, assemble them and just wear them myself. I would wear them everyday, to the shower and to the gym. And they last a much much longer time compared with my old jewelry.

This is when i realized it doesn't have to be either cheap metal or luxury karat gold jewelry. It could be both affordable and well-made. 

Then I founded Studdedheartz in my little dorm room and the rest is history. Now as the company grows, we have a little studio in PMQ, Central, Hong Kong where a small team of 3 people make, process and ship all of our orders!

So here you go, this is our story. A little underwhelming but I love it regardless. :)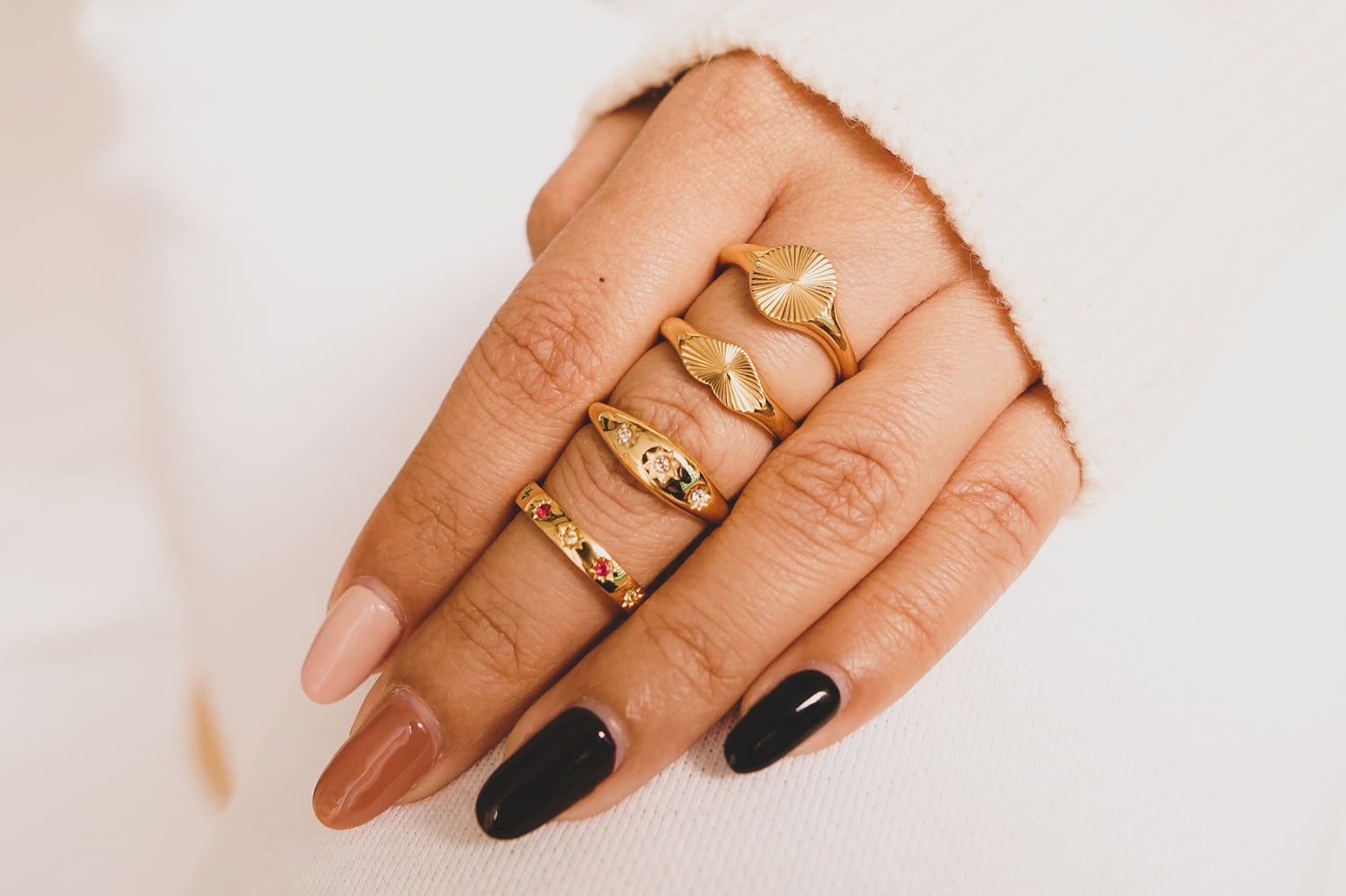 Materials & Jewelry Care
What our jewelry are made of - In this article we dig deep into the materials of our products and how to care for our jewelry.
Read More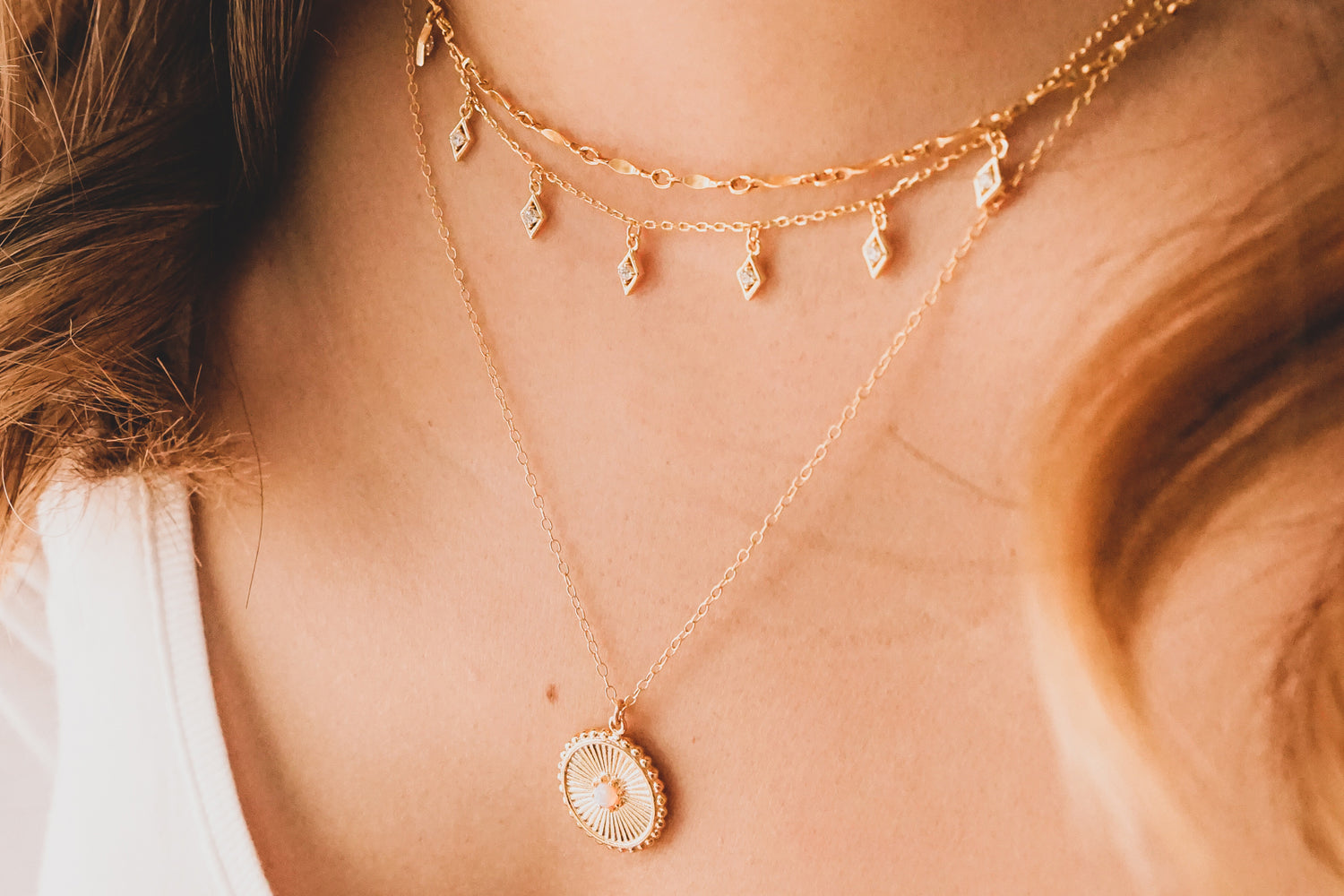 What is 14K Gold Filled?
All your questions about this material answered. Is 14KGF actual karat gold? Is the gold plated? Will it tarnish?
Read More