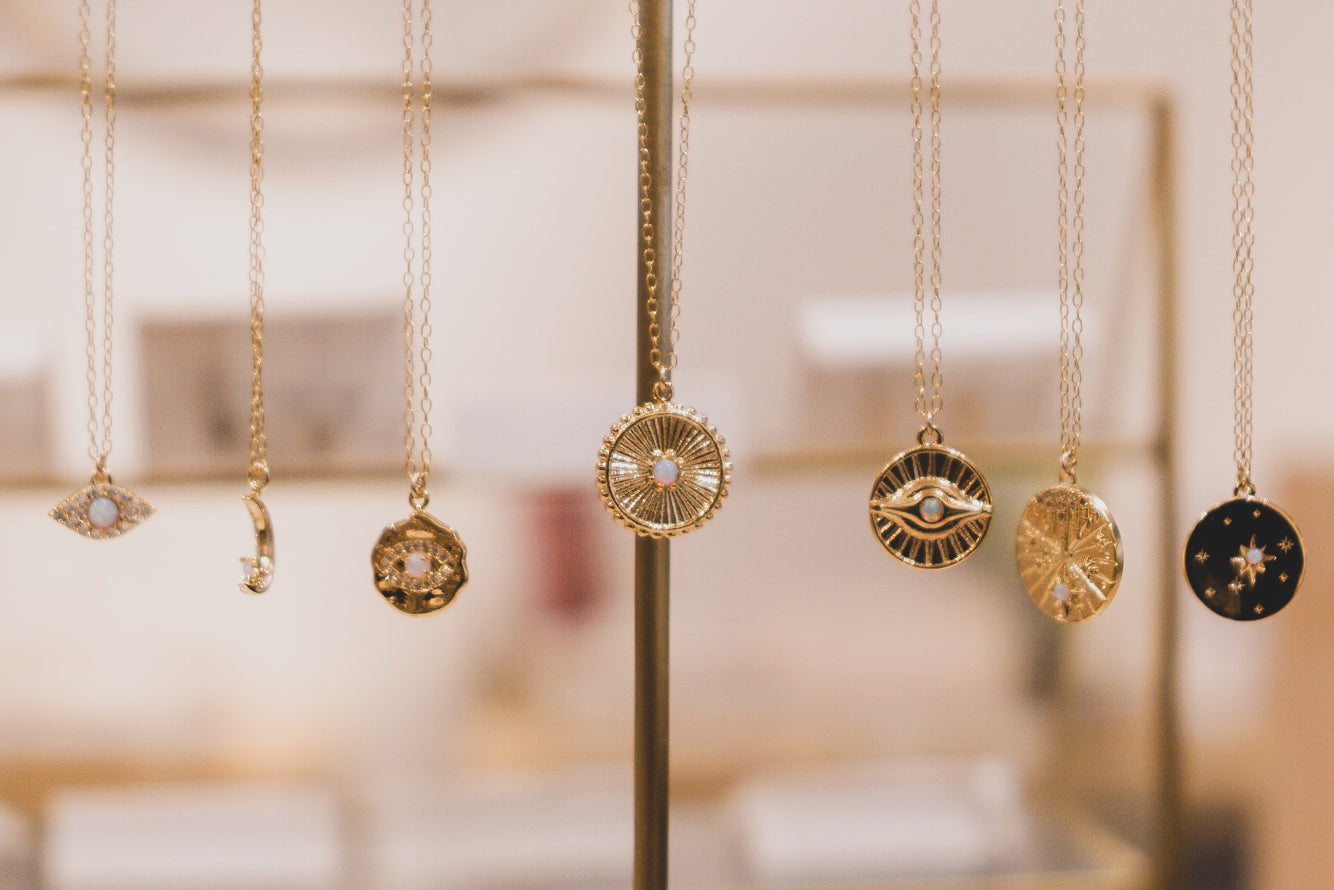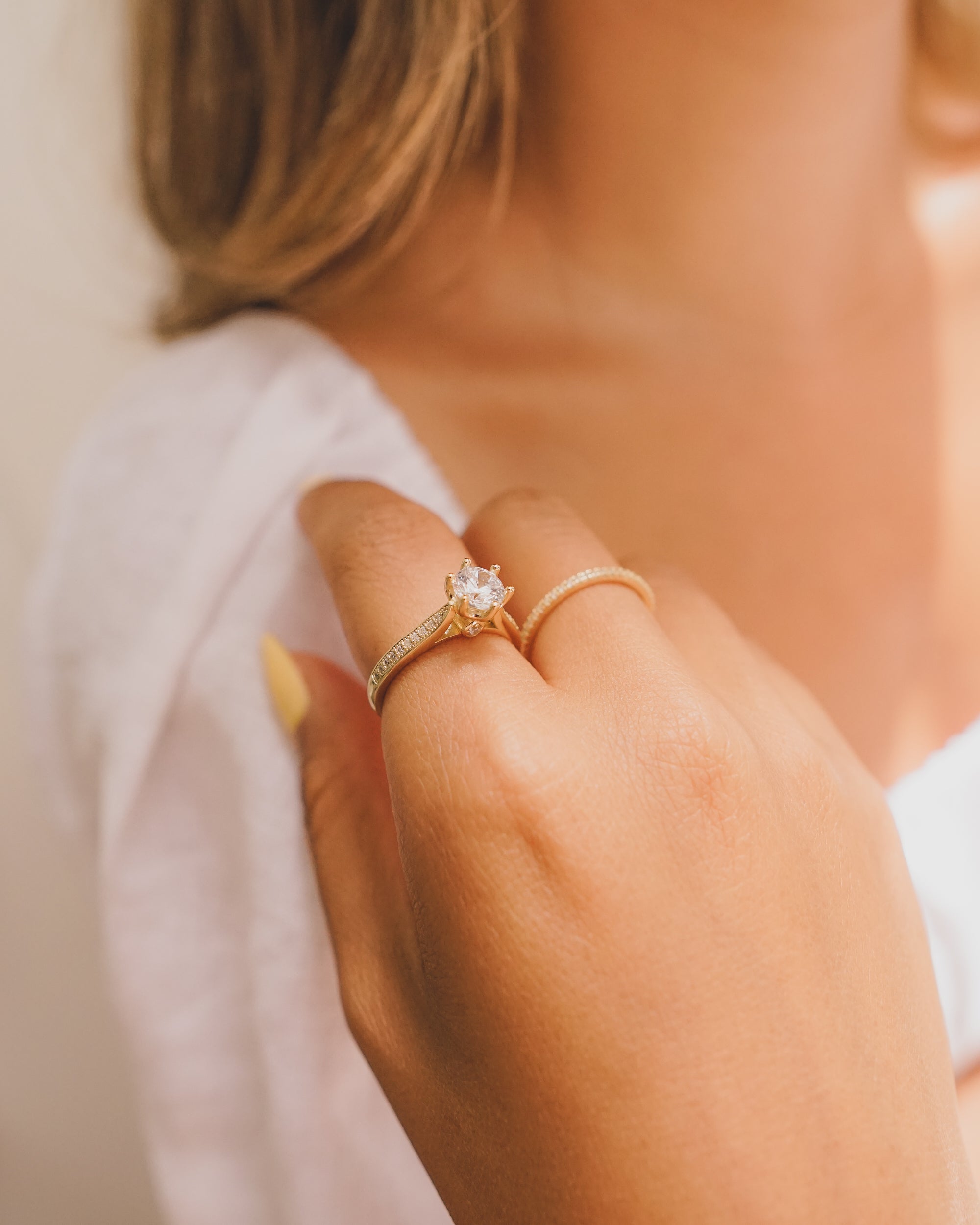 OUR MATERIALS
#1 - for sensitive skin
Jewelry made for people with sensitive piercings/skin. All of our products are nickel-free and made with high quality materials. We understand the importance of having nickel-free jewelry for individuals with sensitive piercings/skin. All our products are made with high quality materials to provide you with a safe and enjoyable wearing experience.
our materials
#2 - Made to last
No more green fingers or rusting jewelry! Our jewelry are all made with tanish-resistant materials including 925 sterling silver, 14K gold filled and stainless. Our jewelry includes an extra layer of anti-corrosion protection.
Shop Necklaces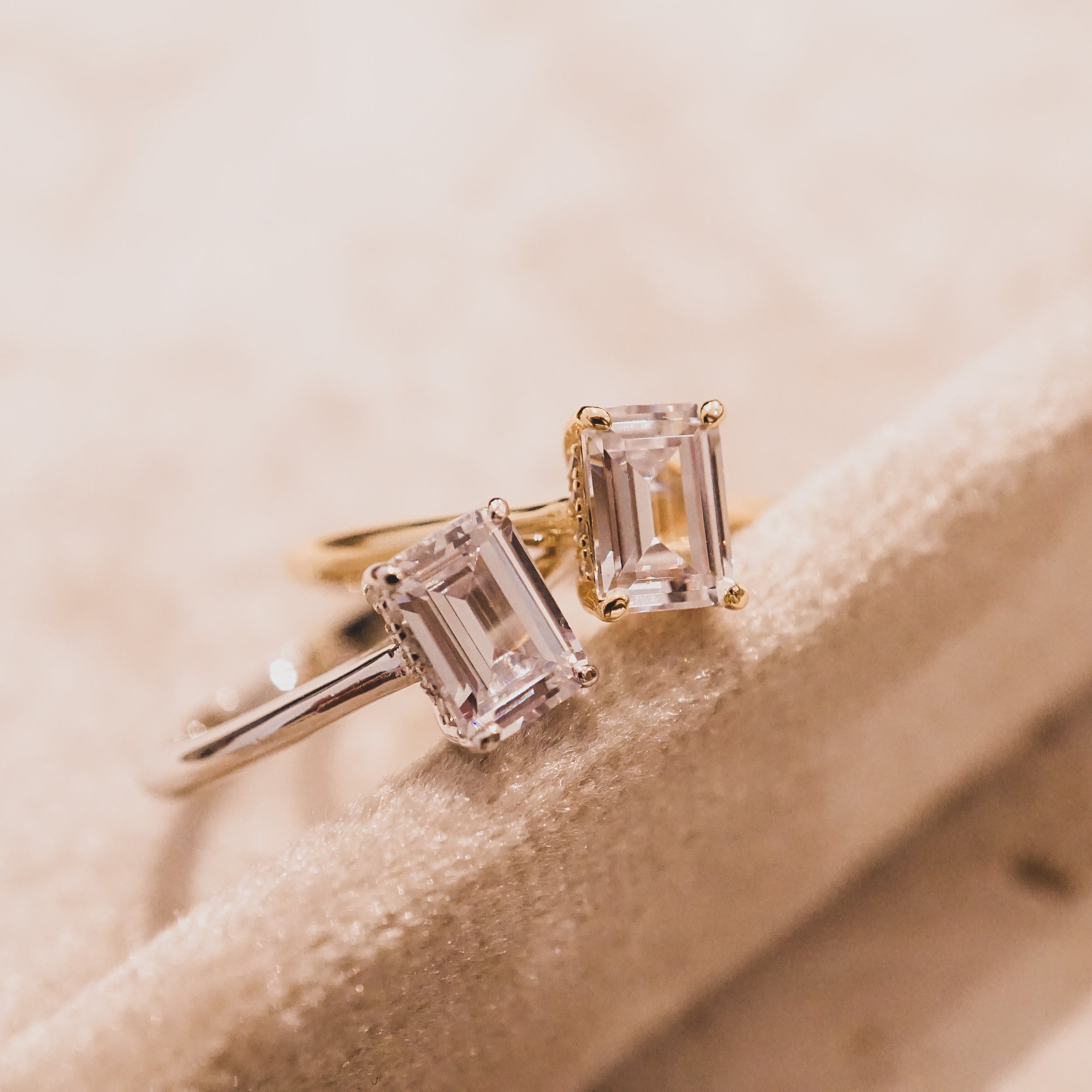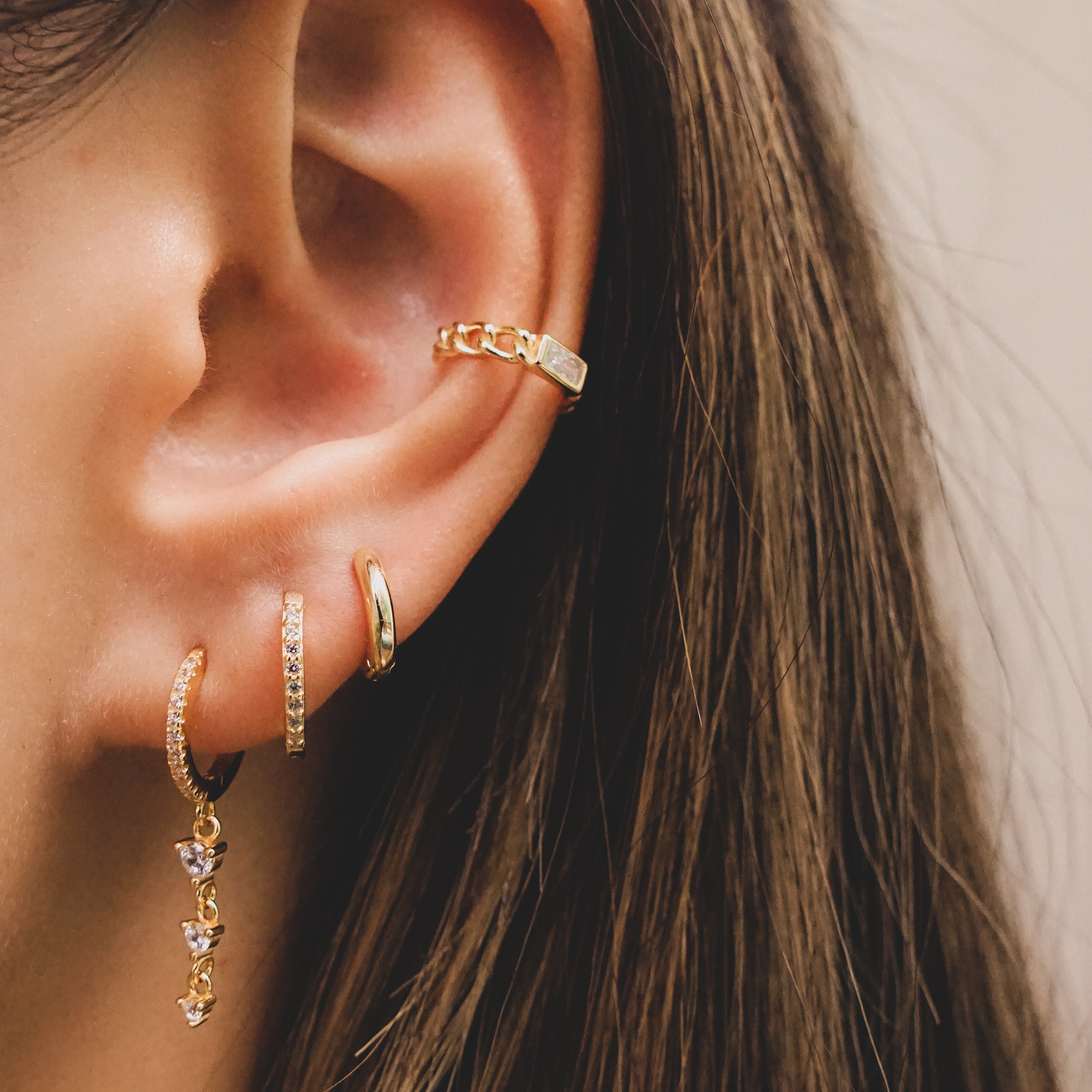 14K gold plated/rhodium plated
925 STERLING SILVER
14K gold plated/rhodium on 925 sterling silver refers to a thick layer of either 14-karat gold or rhodium that is electroplated onto a base of 925 sterling silver. This process creates a beautiful and durable finish with the inherent qualities of sterling silver.
They are durable and are of best value for money compared to solid gold or rhodium pieces. The 925 sterling silver base provides strength and longevity, while the outer layer of gold or rhodium adds a lustrous and protective coating.
JEWELRY CARE
- Avoid exposing it to harsh chemicals and perfumes
- Remove the jewelry before activities that may cause excessive friction or impact
- Gently wipe it with a soft cloth to remove any dirt or oils
- Keeping it in a jewelry box or pouch, can help prevent scratching and minimize exposure to moisture

With proper care, jewelry made with this material can last for years.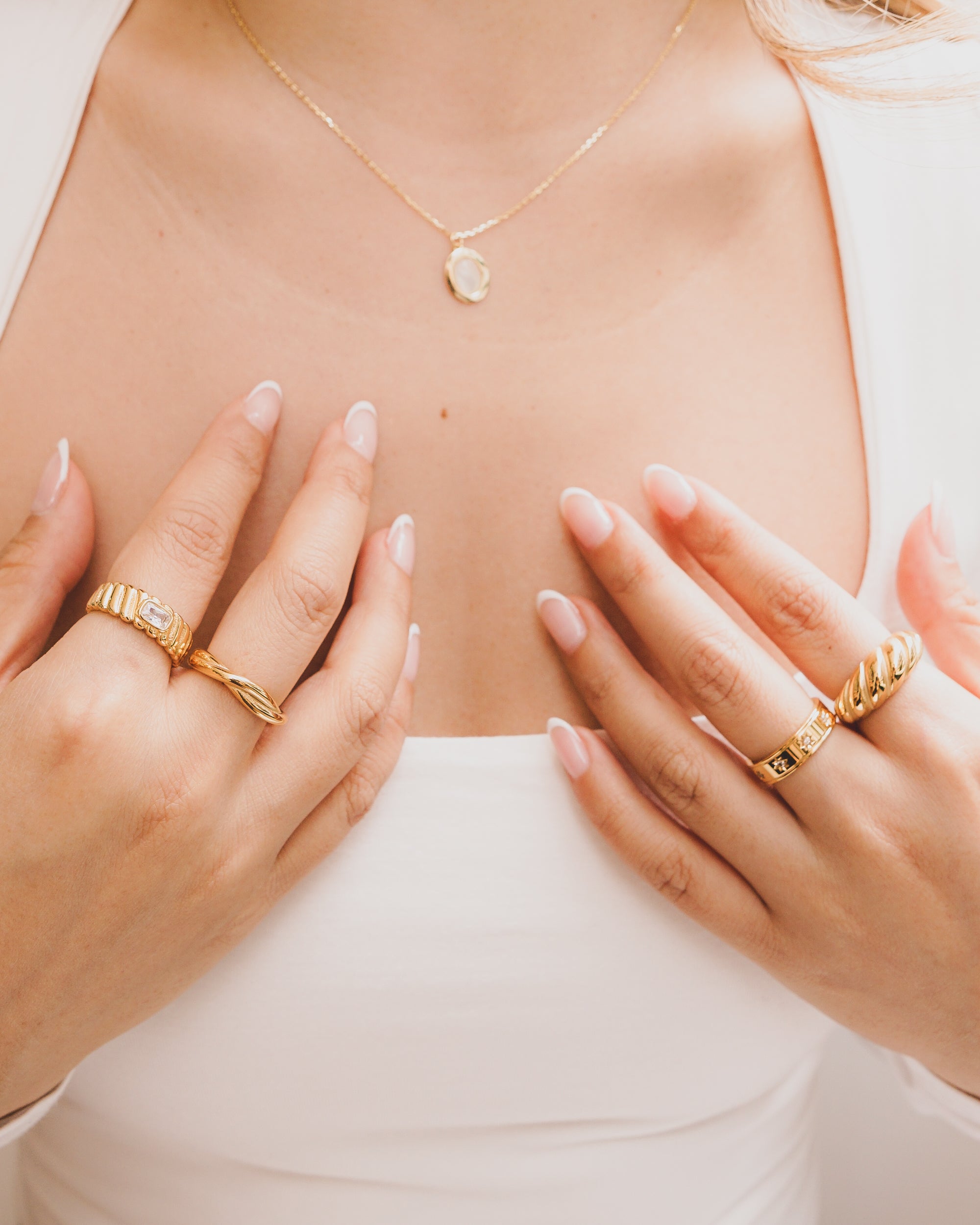 Made in USA
14K Gold Filled
Gold-filled is made from solid gold and fused with other alloys - not plated. Gold-filled offers all the same physical characteristics as solid Gold such as beauty, durability, and strength, but at a fraction of the cost.  With proper care, it will last up to years.

JEWELRY CARE
Wear your gold filled pieces often since the oils in your skin help keep it from oxidizing faster. If oxidized, polish your piece with a polishing cloth. Keep your piece in your Studdedheartz box when not in use.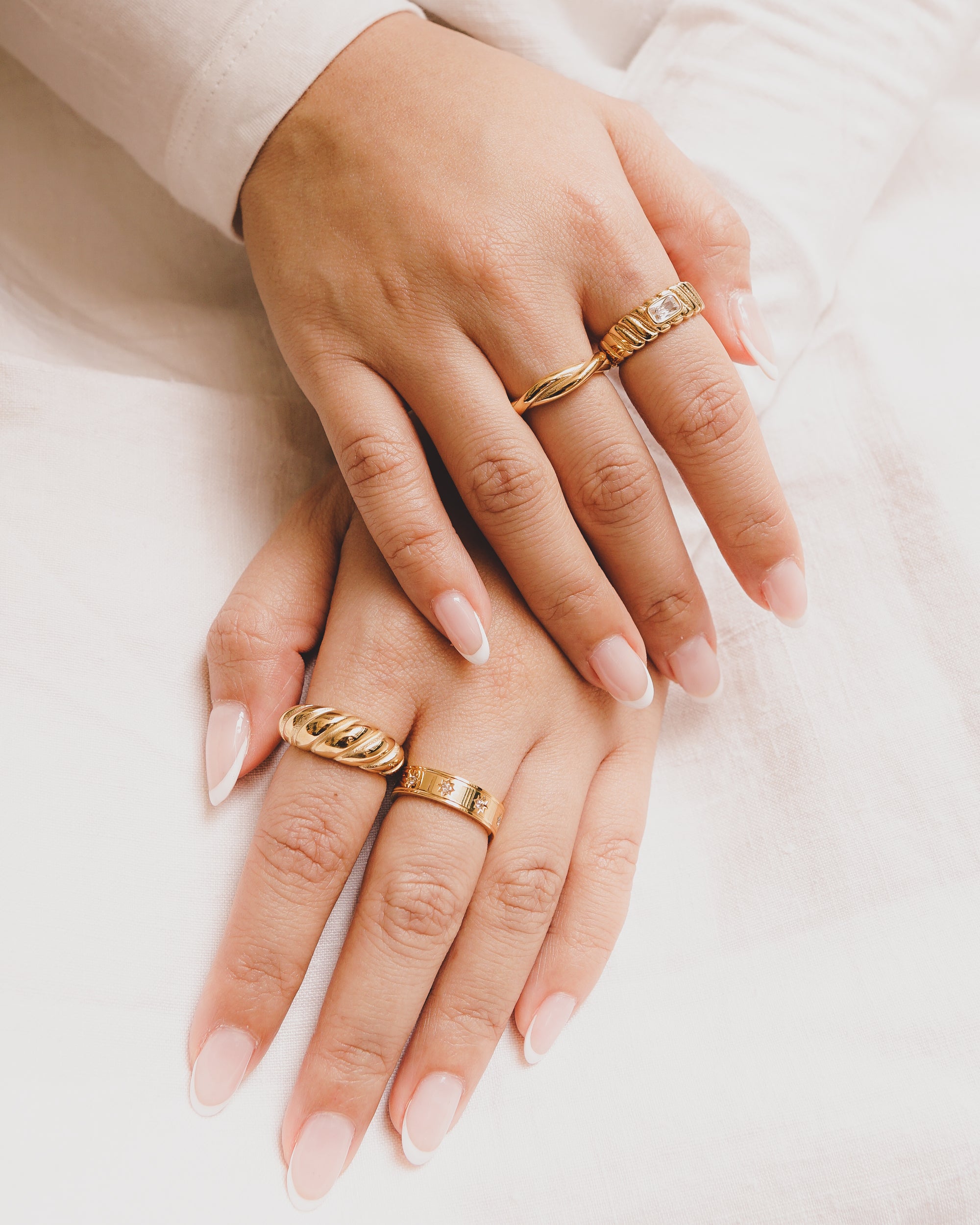 EXTREME DURABILITY
Stainless Steel
Stainless Steel is a hard, extremely stable metal alloy. It will not rust or oxidize and is very shiny(Almost mirror like). No more green fingers! They are sometimes plated with a thick layer of 18K Gold and 18K Rose Gold. With proper care, the colour can last up to 1-2 years.

Jewelry Care
We do not recommend touching sweat and water when you are wearing it, but it can last a very long even if you do! Before exercising, wash your hands and remove your stainless piece. Clean your piece by buffing gently with a dry cloth. Keep your piece in your Studdedheartz box when not in use.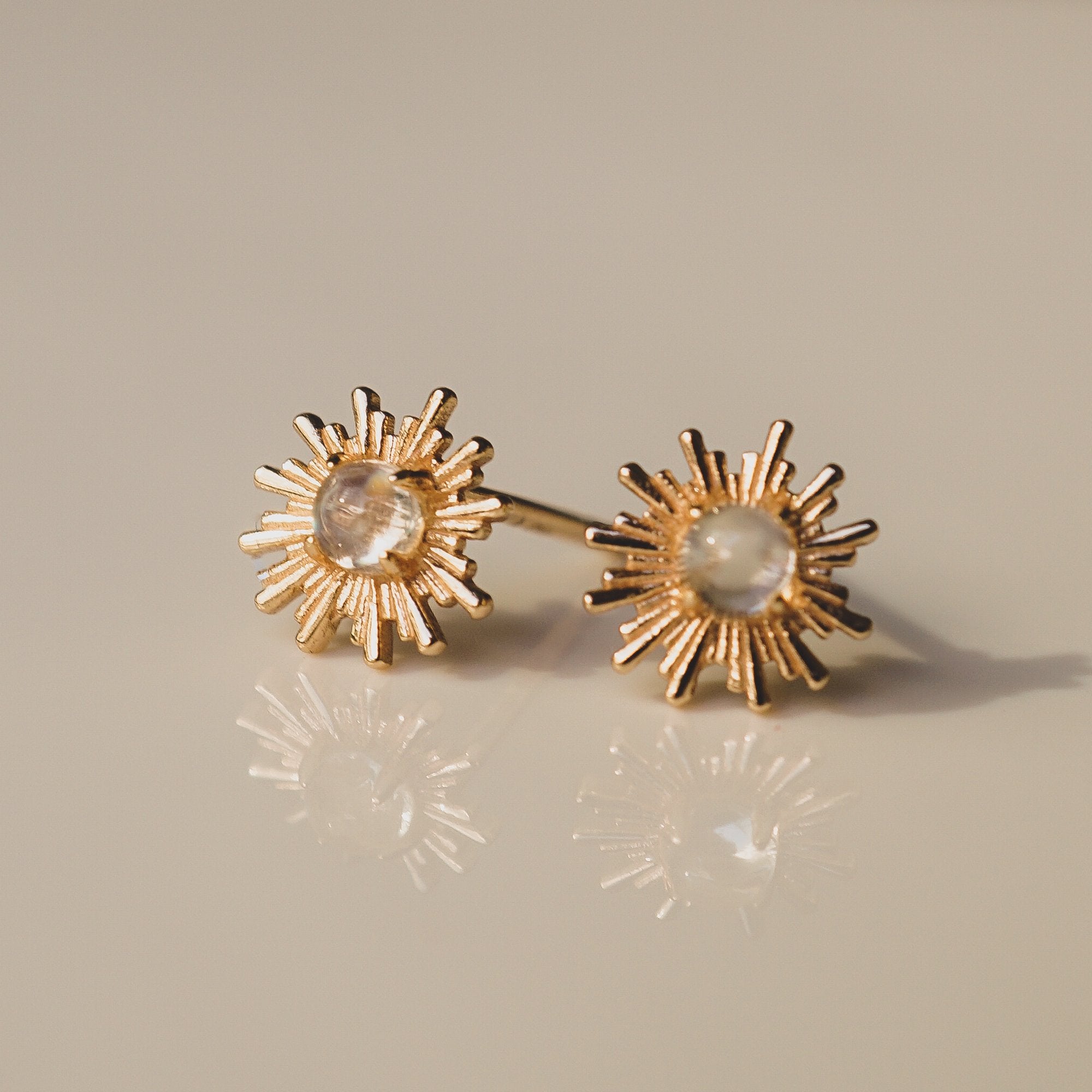 one of a kind
Semi-precious gemstones
Semi-precious gemstones are beautiful and rare stones that are one-of-a-kind. Examples include amethyst, turquoise, garnet, and citrine. Each stone has unique properties.
JEWELRY CARE
To care for semi-precious gemstone jewelry, avoid harsh chemicals, extreme temperatures, and sunlight. Clean gently with a soft cloth or mild soap. Store separately to prevent scratches. With proper care, your semi-precious gemstone jewelry will stay stunning for a long time.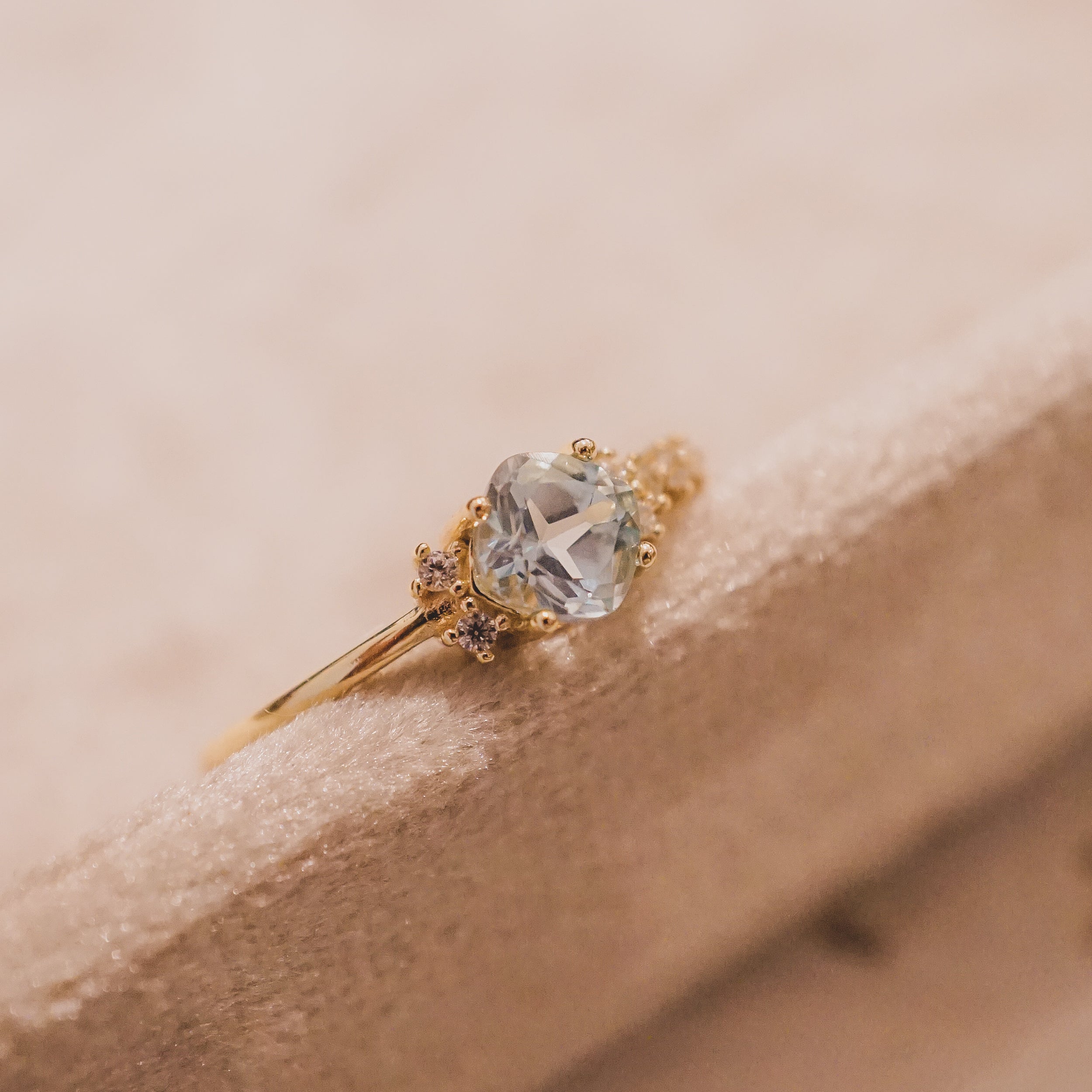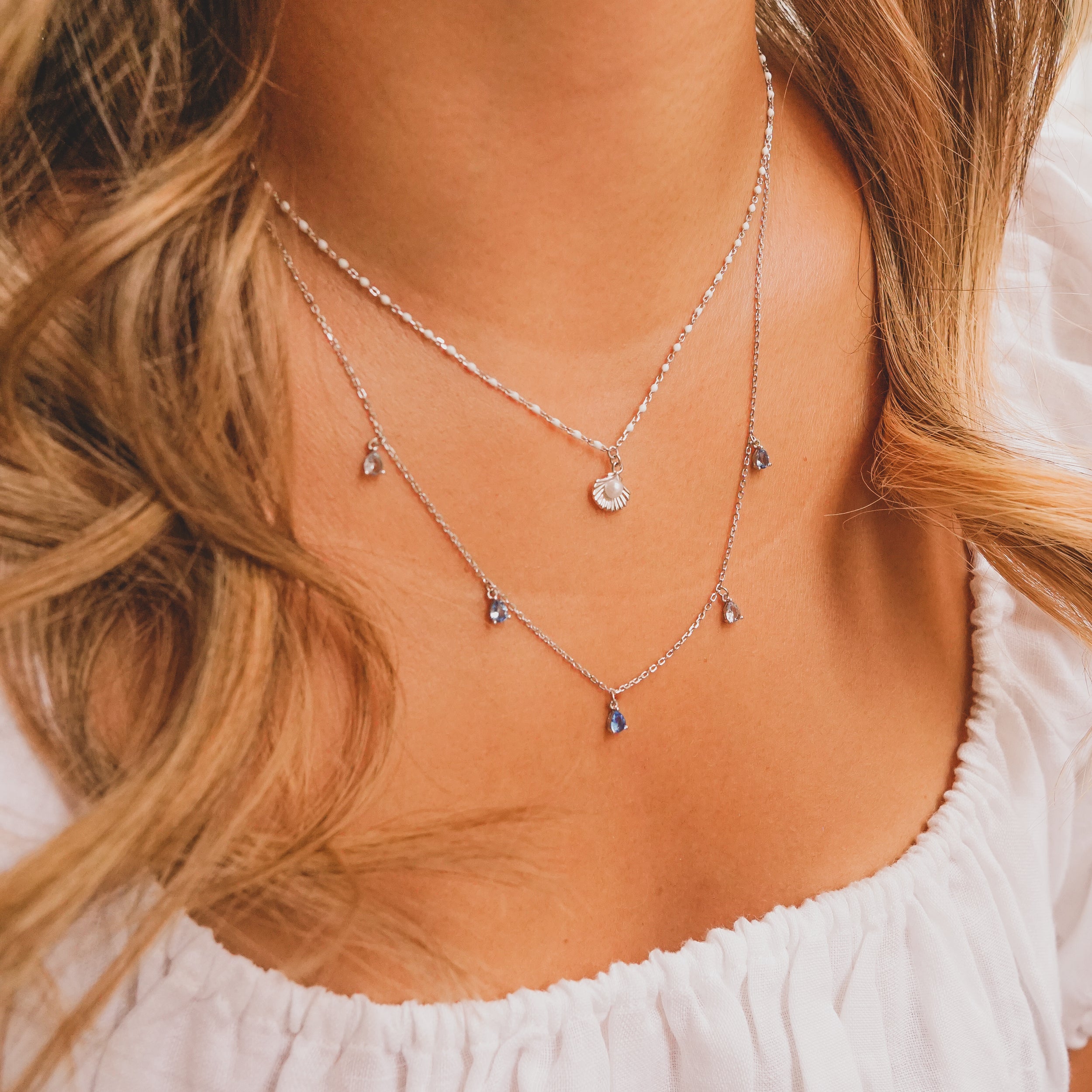 Best alternative to diamond
AAA Cubic zirconia
Cubic zirconia, or CZ, is a synthetic gemstone that looks very similar to a diamond. It is made in a lab using zirconium dioxide to imitate the brilliance and clarity of natural diamonds. Cubic zirconia has many advantages, such as being more affordable than diamonds and coming in various colors for versatile jewelry designs. It is also durable and resistant to scratches, making it suitable for everyday wear.
JEWELRY CARE
Clean it regularly with mild soap and warm water, and avoid harsh chemicals or rough materials. With its captivating sparkle and reasonable price, cubic zirconia is a popular choice for those who want an impressive and cost-effective diamond alternative.