PRESS AND COLLABORATIONS
Over the years we have had the honour to be featured on different magazines and articles. Thank you so much for all the opportunities.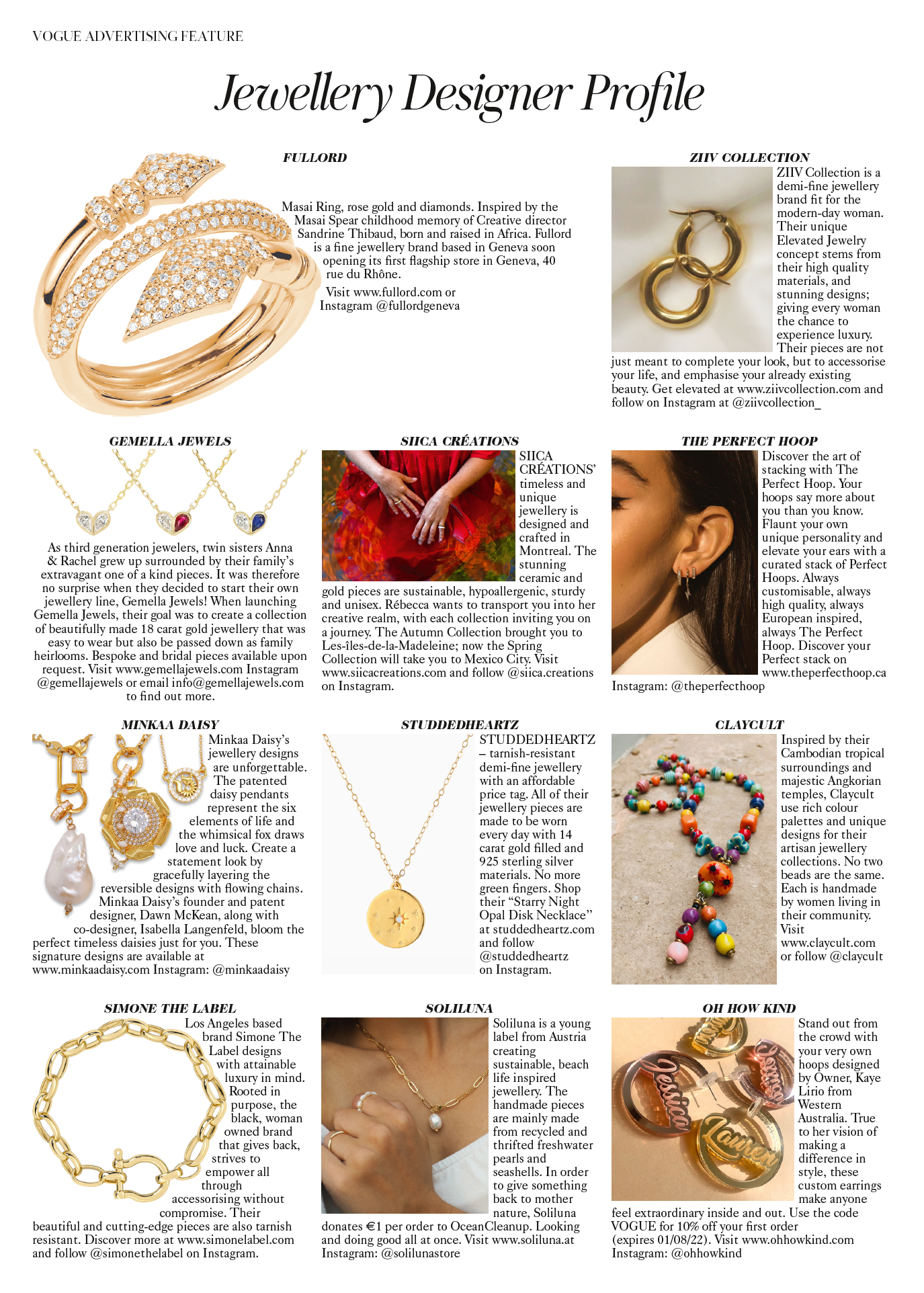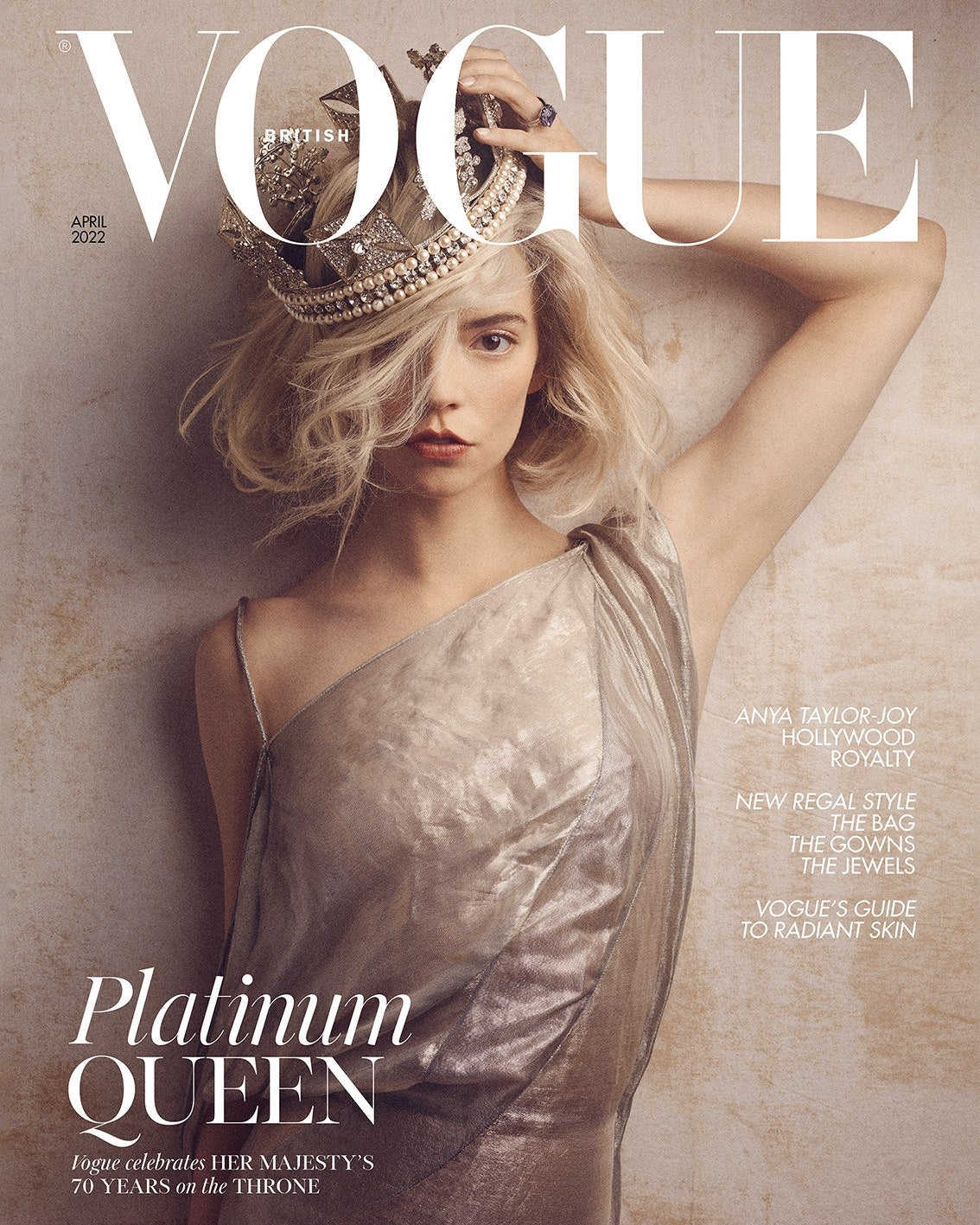 2022 Apr
vogue uk
Featuring our Starry Night Opal Necklace, now discontinued.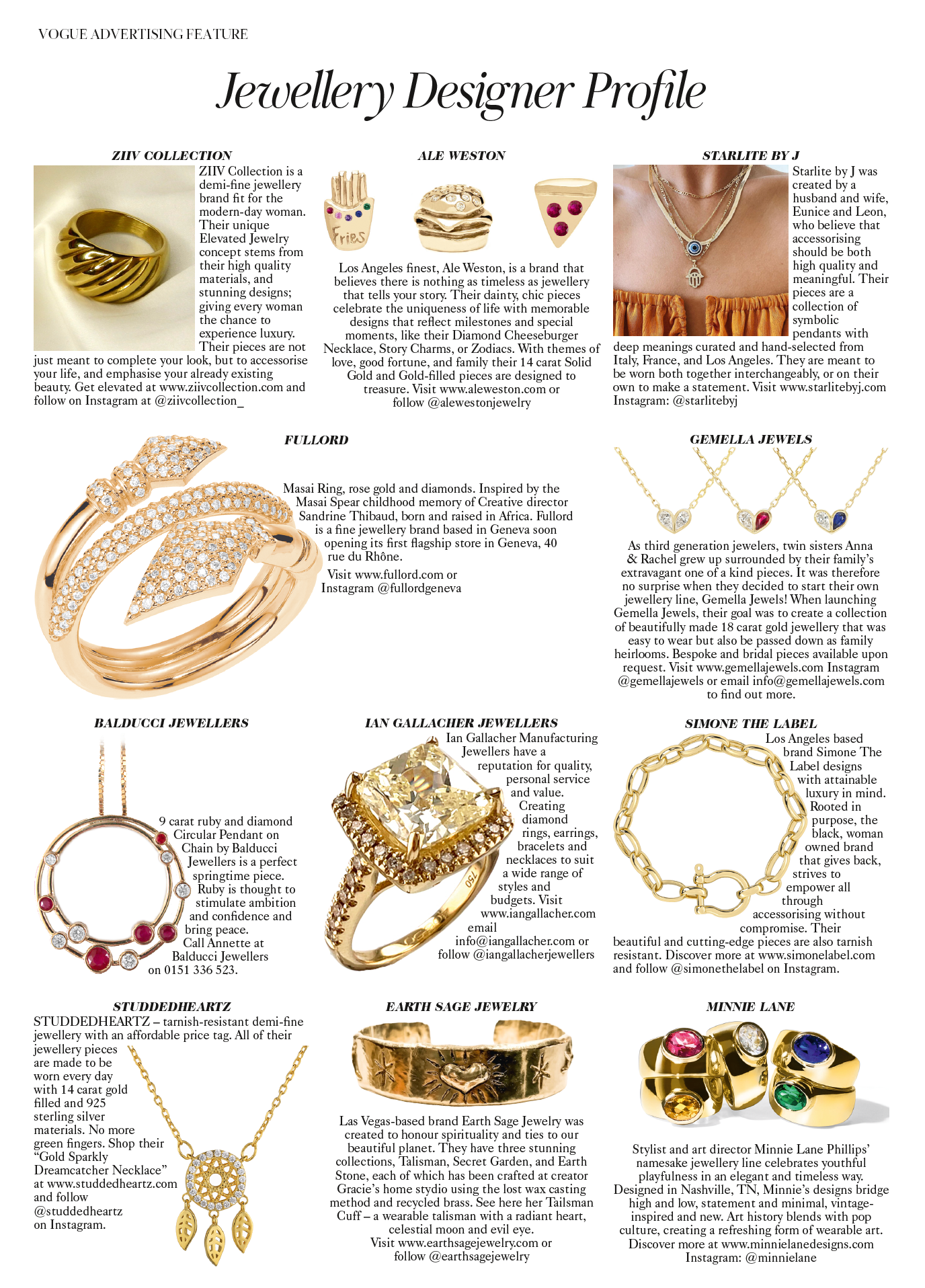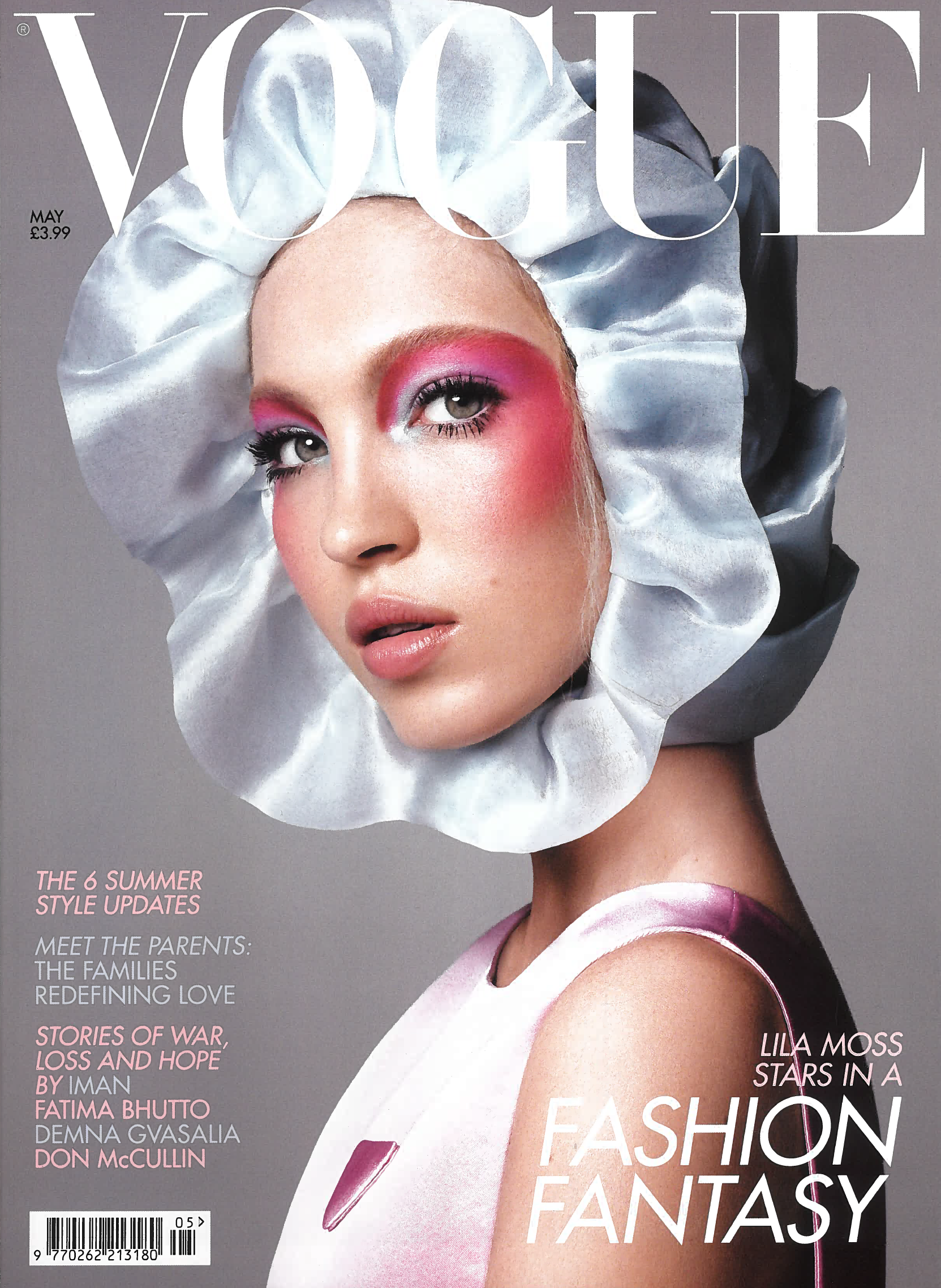 2022 May
Vogue uk
Featuring our Dreamcatcher Necklace. Now discontinued.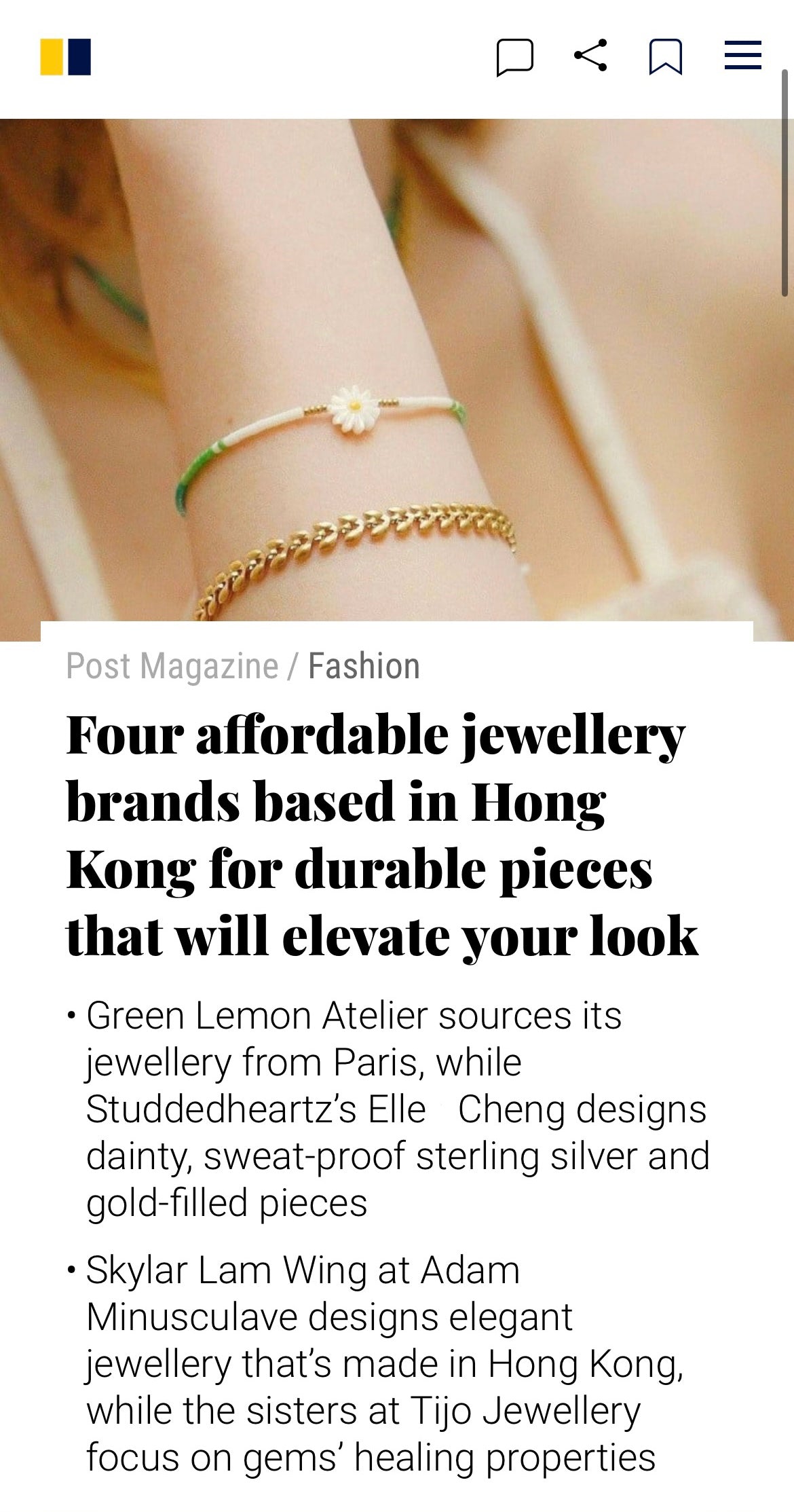 2022 AUG
SCMP FASHION ARTICLE
One of "Four affordable jewellery brands based in Hong Kong for durable pieces that will elevate your looks"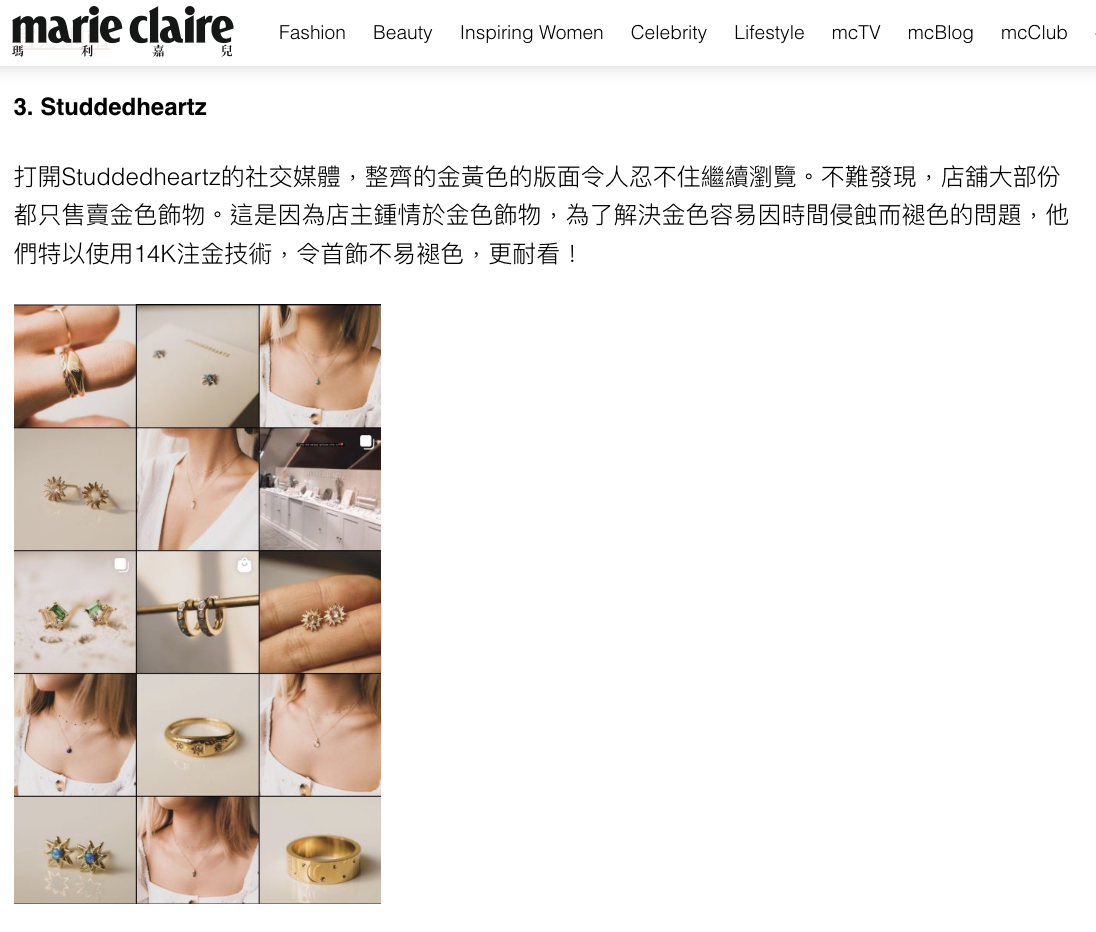 2021 AUG
Marie claire hong kong
Brand feature on Marie Claire Hong Kong website.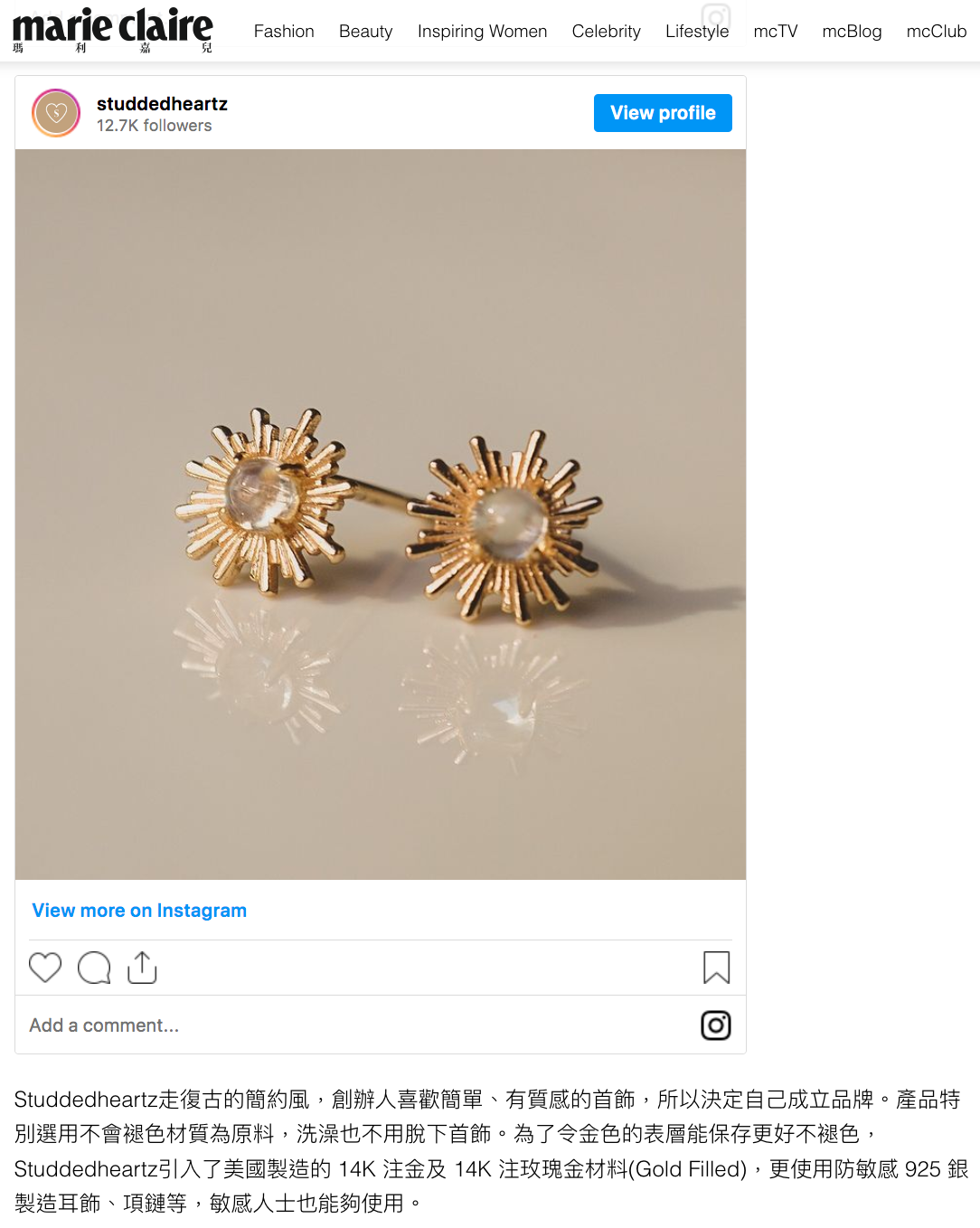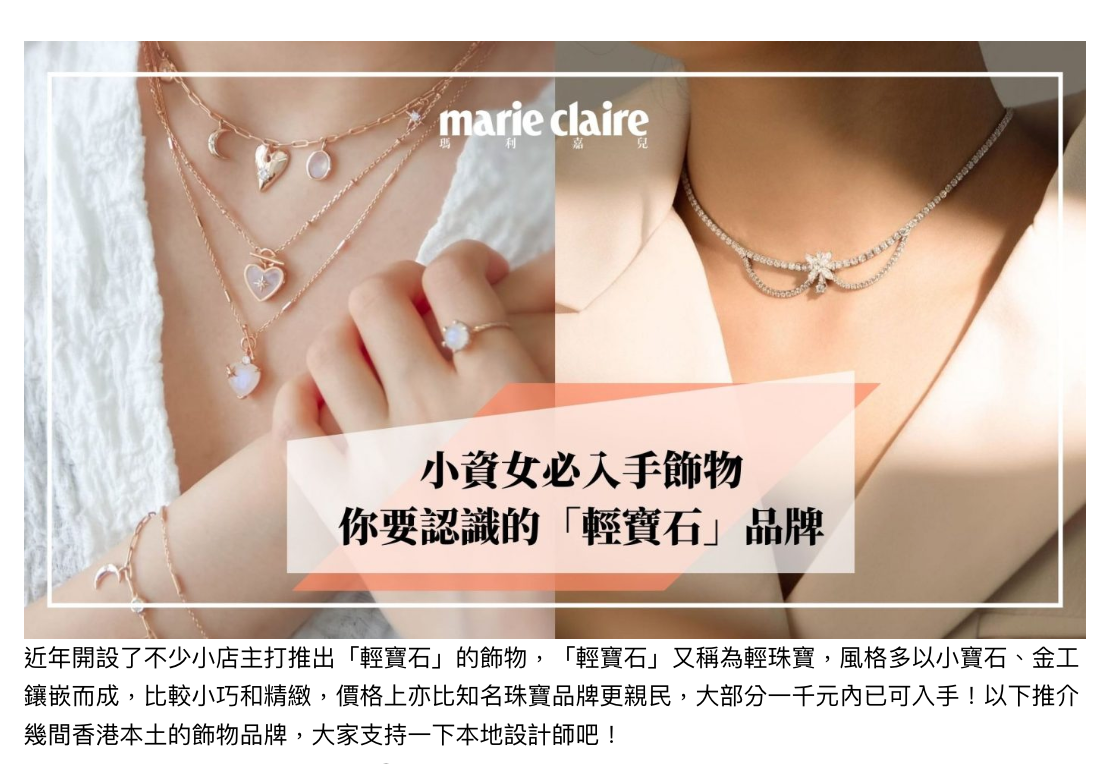 2021 nov
Marie Claire Hong Kong
Brand feature on Marie Claire Hong Kong Website.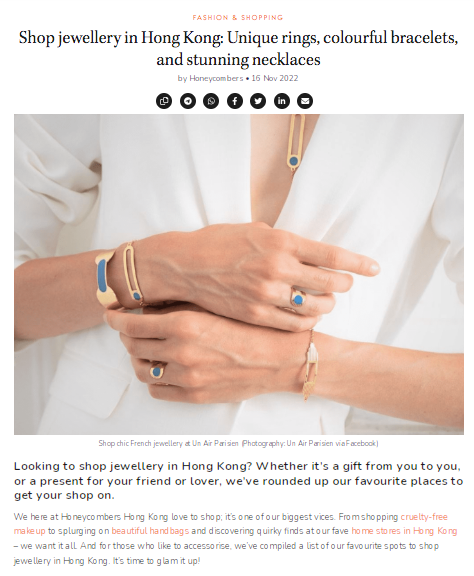 2022 Nov
Honeycombers
Brand feature on Honeycomber's articel "Shop jewellery in Hong Kong: Unique rings, colourful bracelets and stunning necklaces".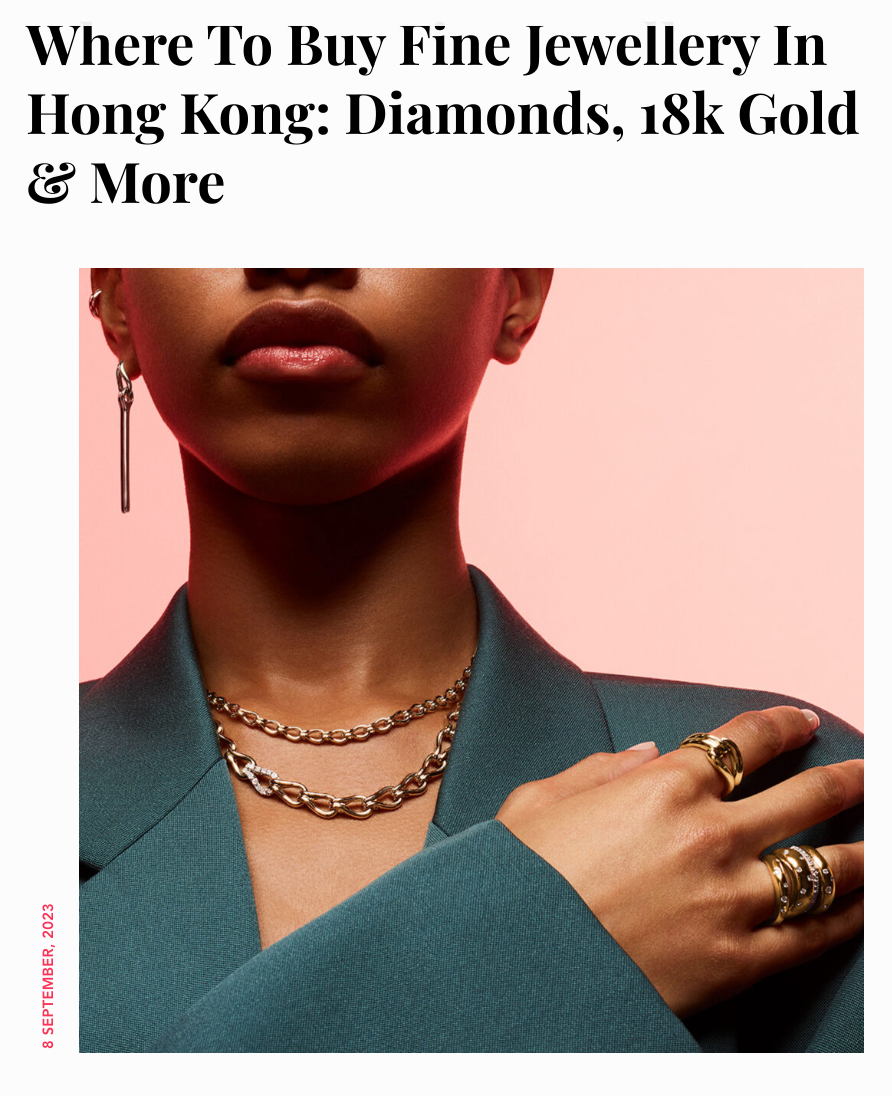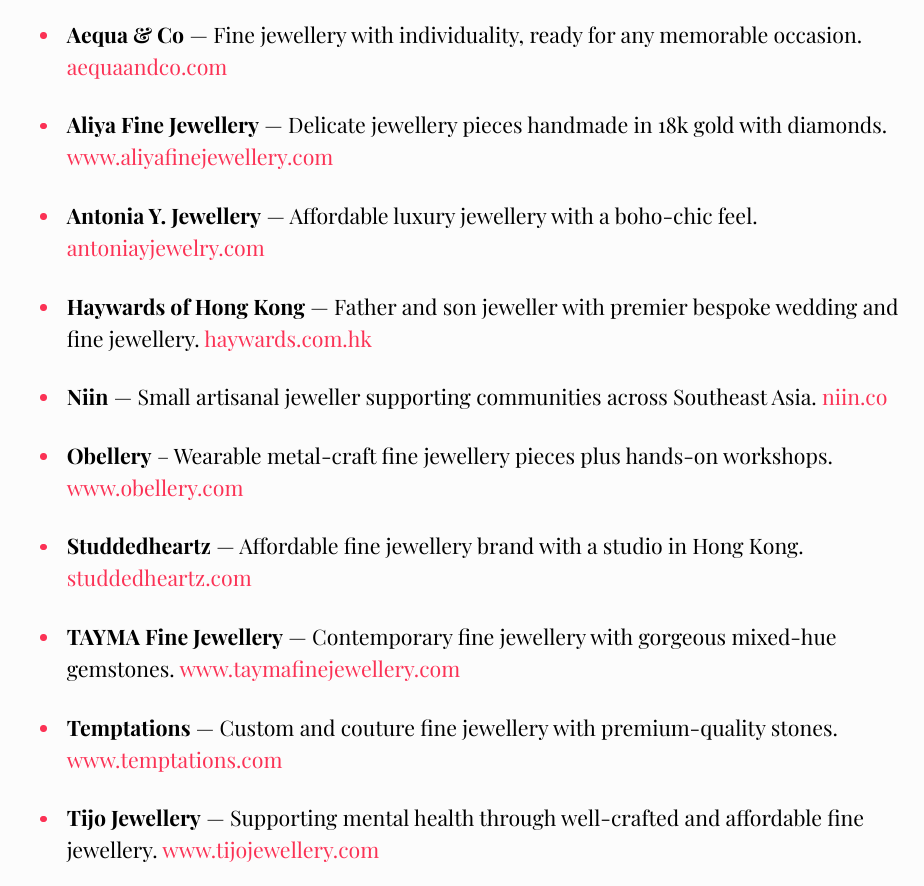 2023 Sep
Sassy Hong kong
Brand mention in article "Where To Buy Fine Jewellery In Hong Kong: Diamonds, 18k Gold & More"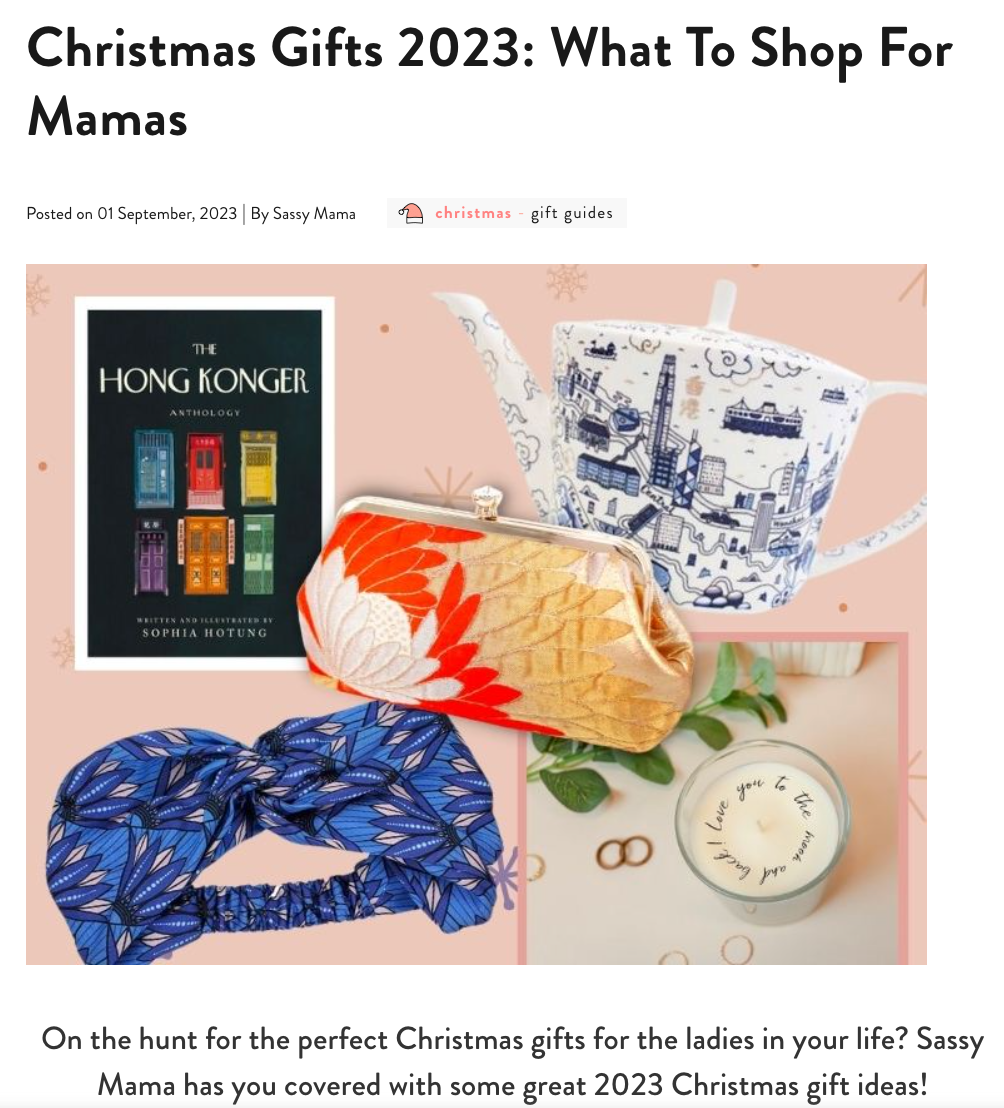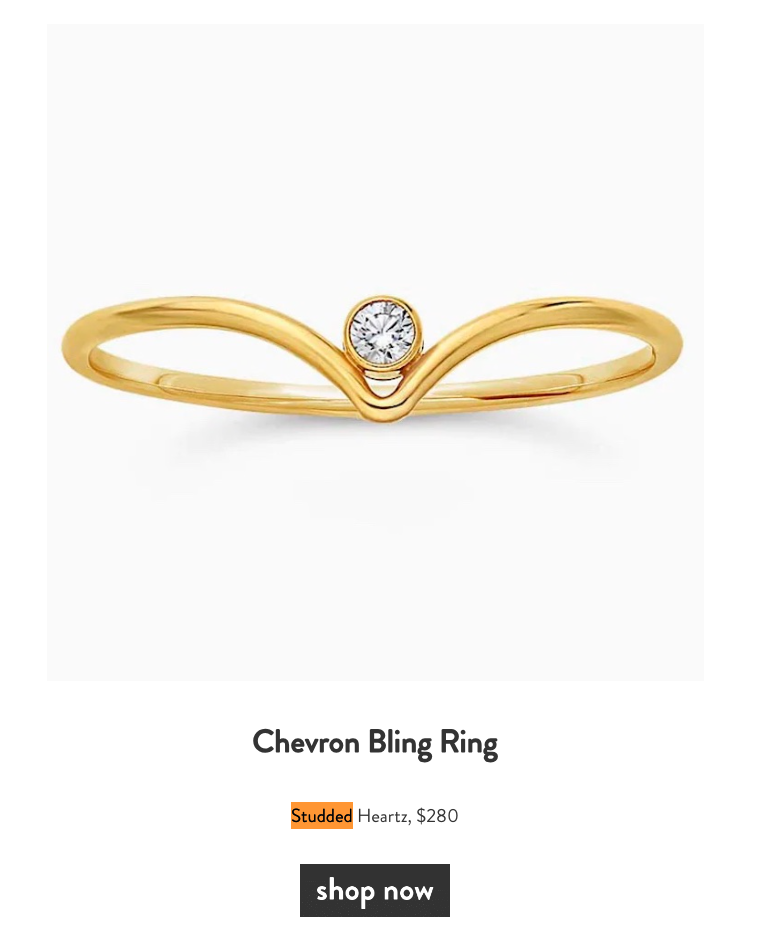 2023 Sep
Sassy Mama
Featured in article "Christmas Gifts 2023: What To Shop For Mamas".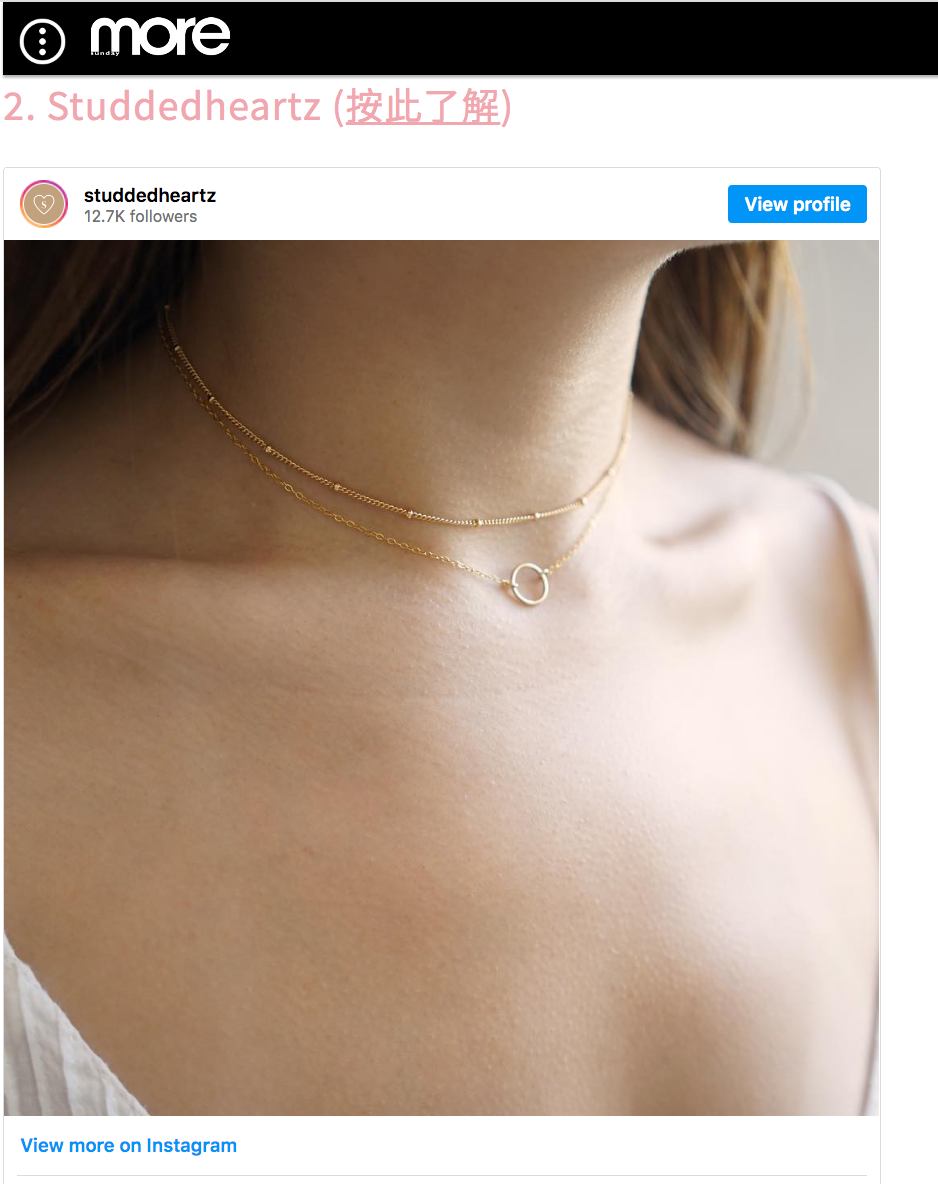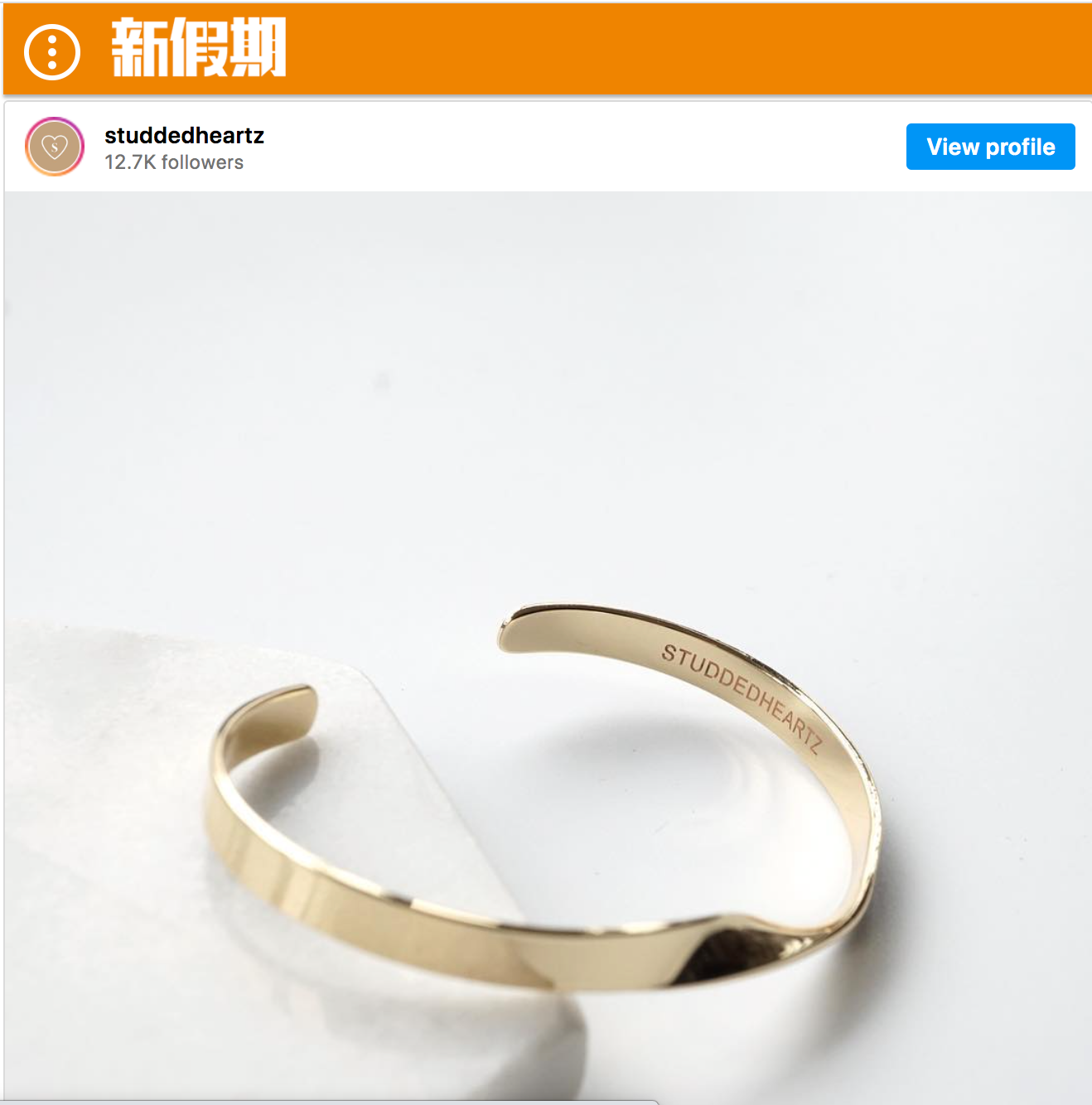 2018 AUG
SUNDAY MORE | WEEKEND HK
Brand feature on online articles.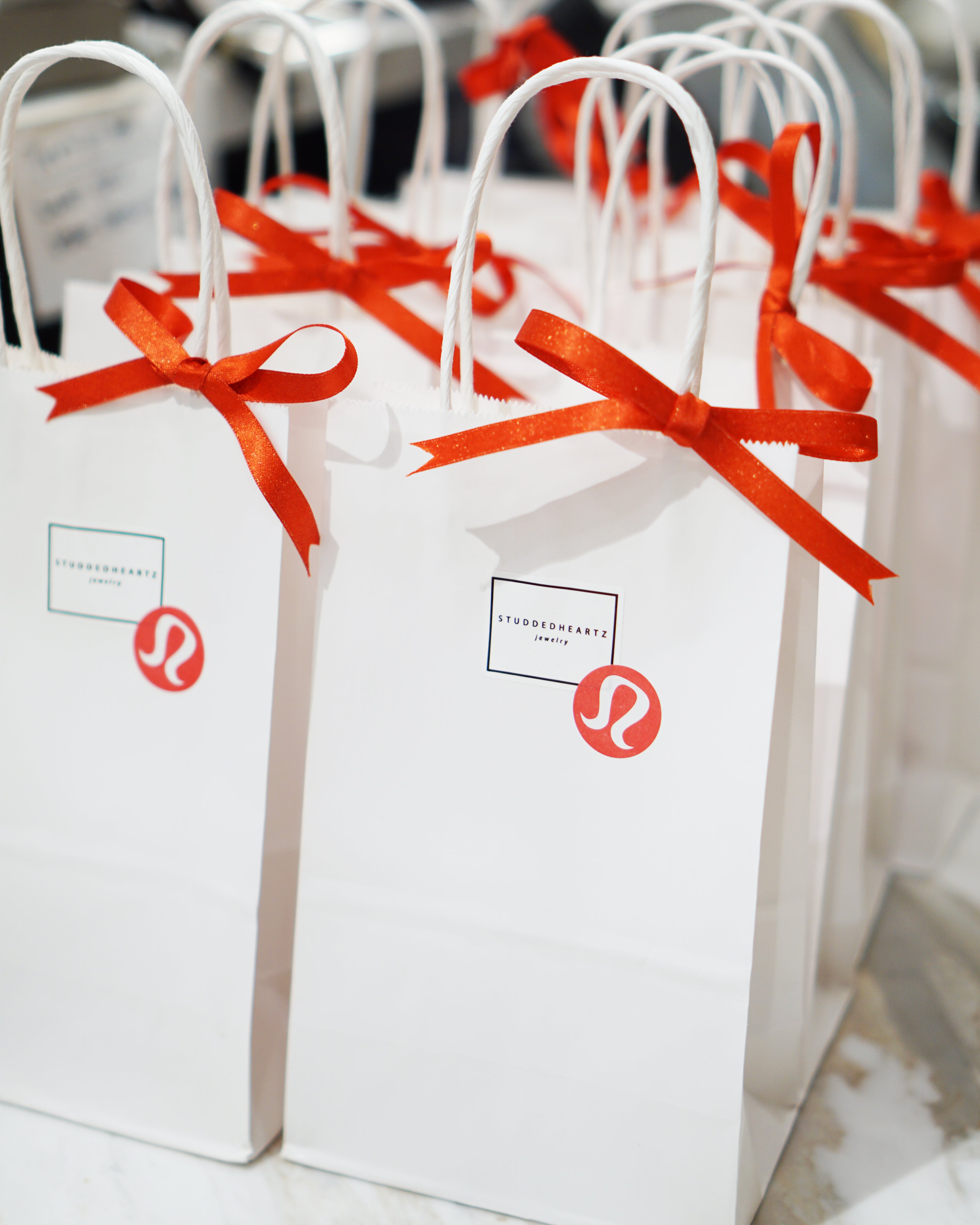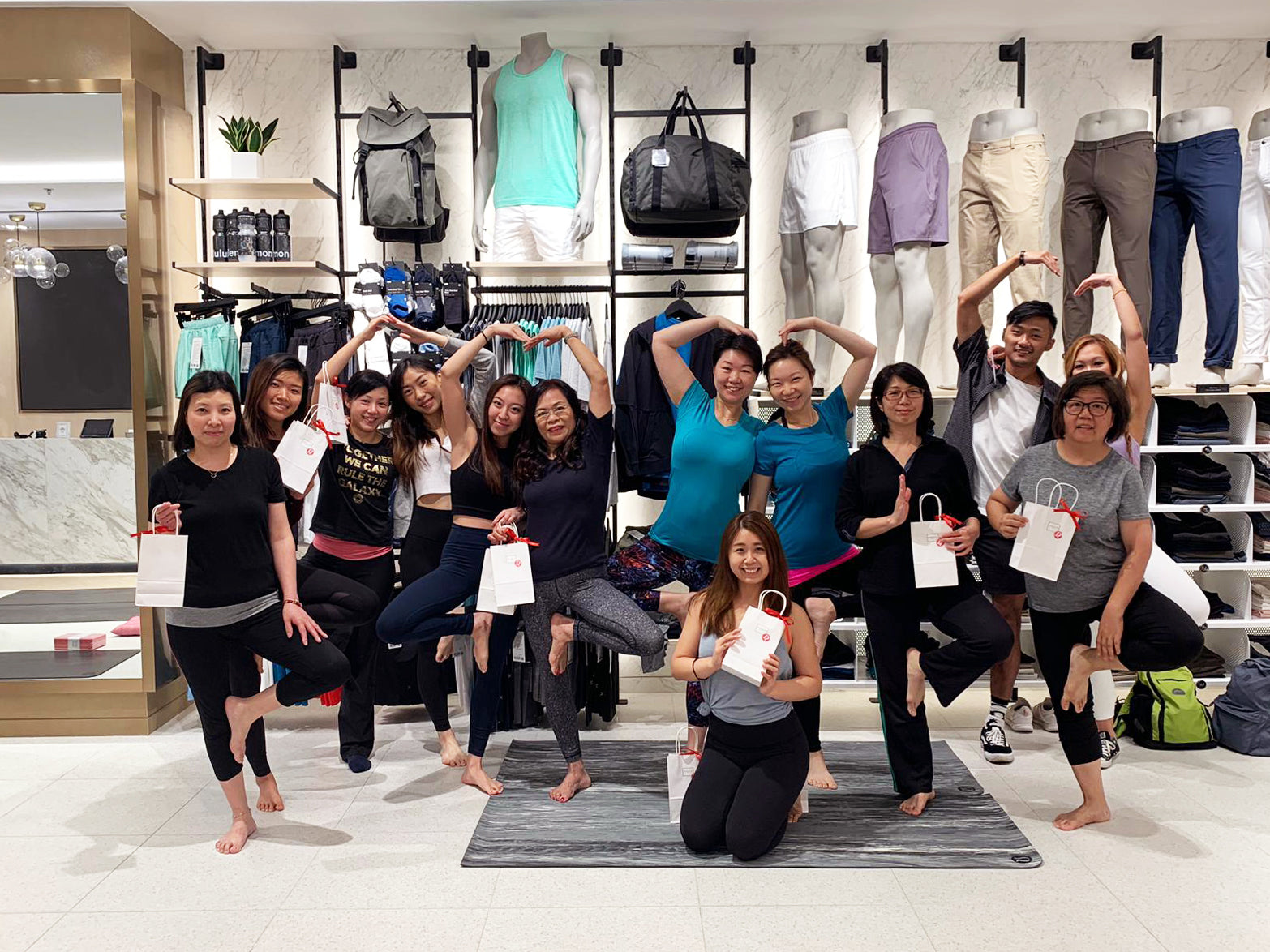 2019
lululemon
Mother's day collaboration event with lululemon Festival Walk.