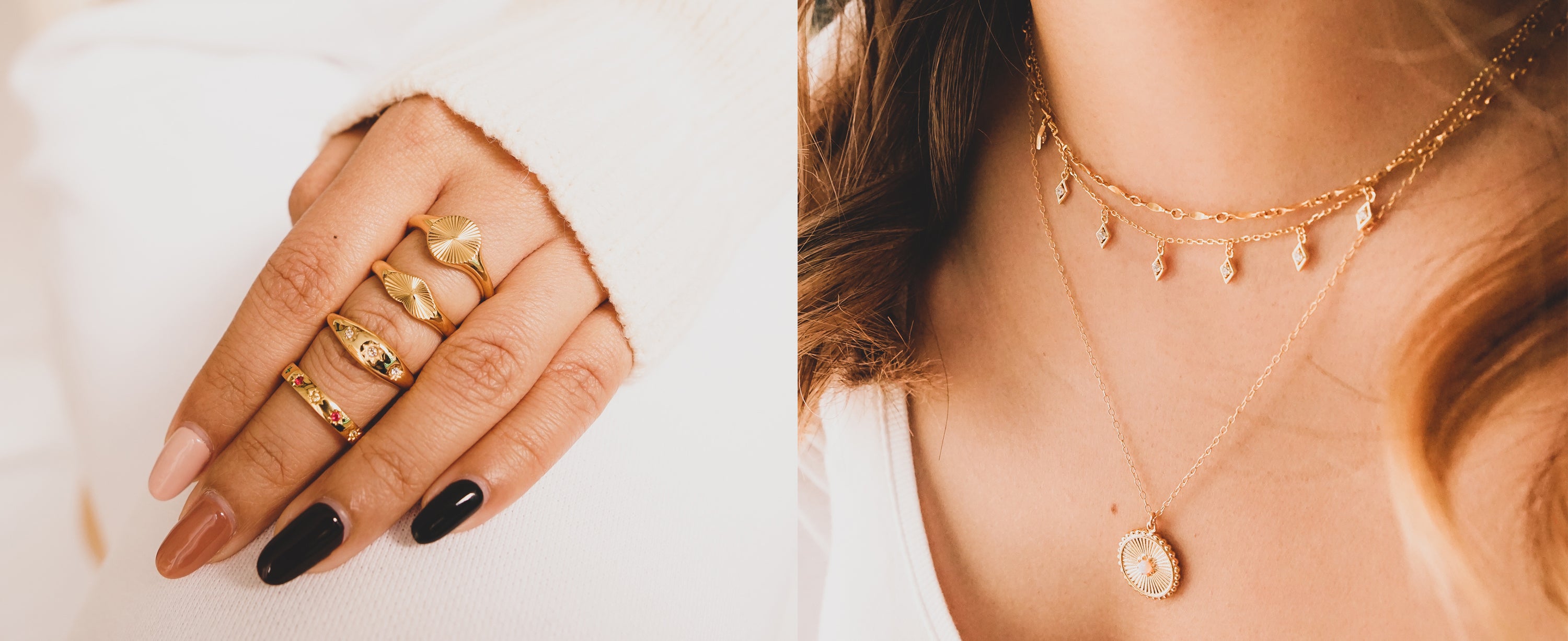 JOIN #TEAMGOLDENHEARTS TO EARN REWARDS
$1 HKD SPENT = 1 HEART COIN
#TEAMGOLDENHEARTS
Frequently Asked Questions
To become a Bronze Tier Member, simply click the gold button located in the bottom-left corner and select "Join now." Follow the easy steps to sign up and start earning points, unlocking exciting rewards, and enjoying special perks and experiences. As you accumulate spending, you'll have the opportunity to reach higher tiers, unlocking even more exclusive benefits.
You can view your VIP tier by clicking the "MEMBERS" icon in the bottom-left corner. Log-in to your existing account then you can see your tier!
No, HEART COINS are non-transferrable. Make sure to always use the same email to make an order to accumulate the points!
The VIP membership does not have an expiration date. However, in order to continue enjoying the benefits of Gold and Silver membership, it is necessary to maintain the yearly spending requirement with us.
Check your email! All of the exclusive discount codes and early access links are sent to you via email! If you can't find the email, check your spam mailbox.
Yes! Just make sure you have provided your member's info when you are shopping in-store. You will receive an email when you have earned your HEART COINS!