IT'S VIP WEEK
12% off storewide
free gifts
LUCKY DRAW@LCX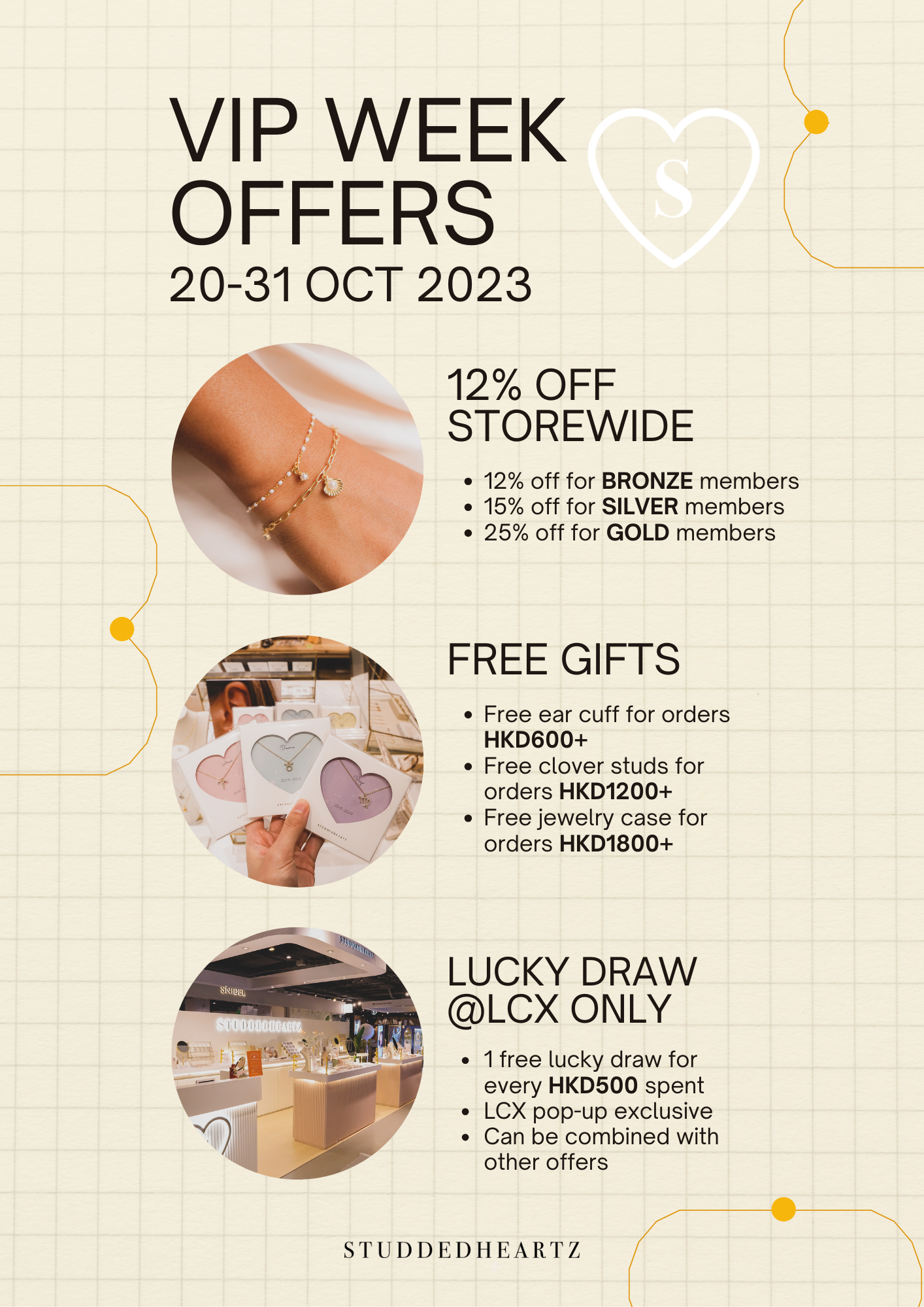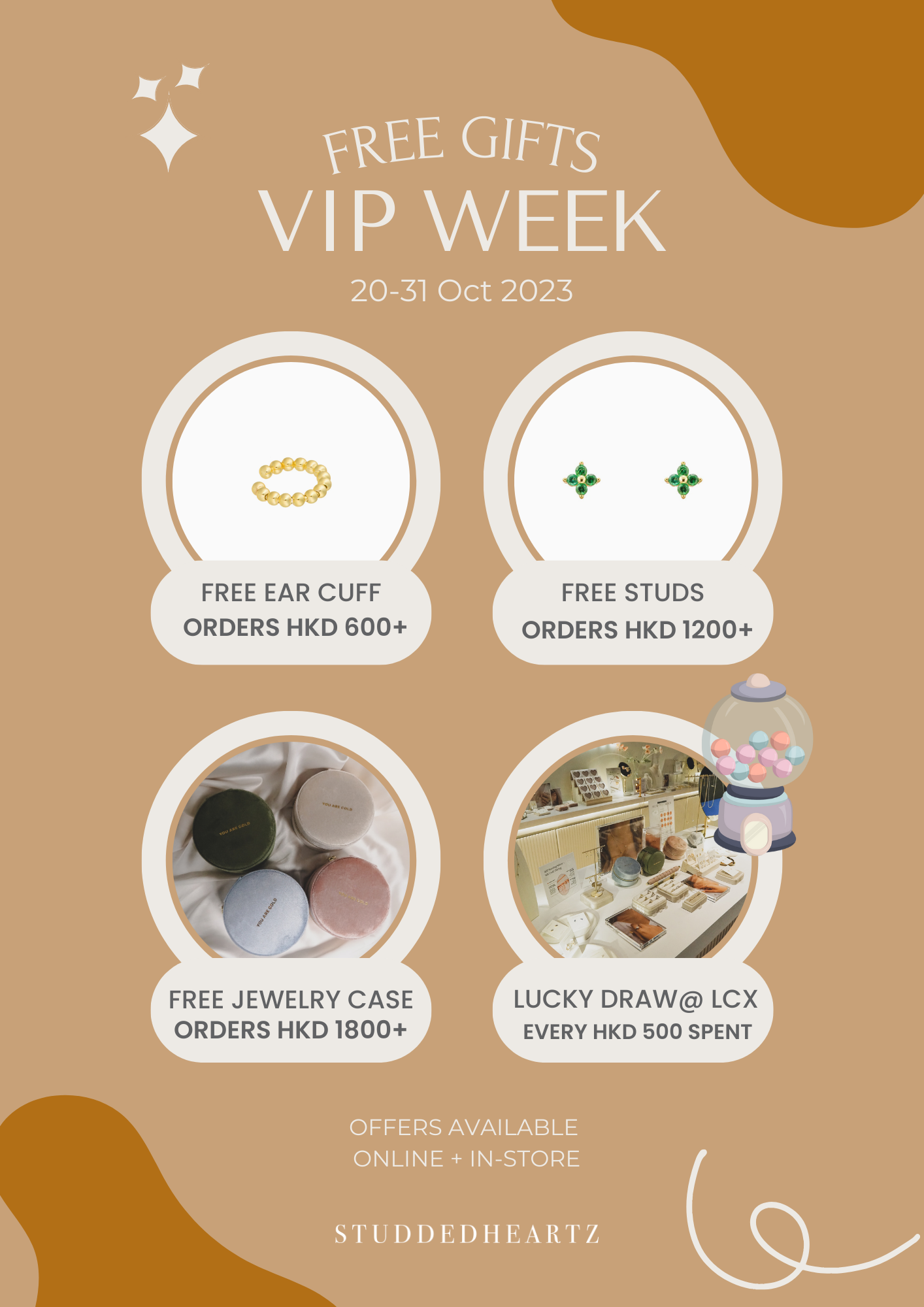 VIP WEEK
OUR FIRST VIP WEEK IS HERE!
Shop online or in-store to enjoy all our offers! This includes 12% off all full-priced items for EVERYONE, 15% off for SILVER members and 25% off for GOLD members! We are offering different free gifts for orders over HKD 500+, HKD1000+ and HKD1500+! There are also limited bundles available and an LCX exclusive lucky draw!
12% OFF STOREWIDE (ONLINE+IN-STORE)
gifts will be automatically added to cart!
FREE GIFTS (ONLINE + IN-STORE)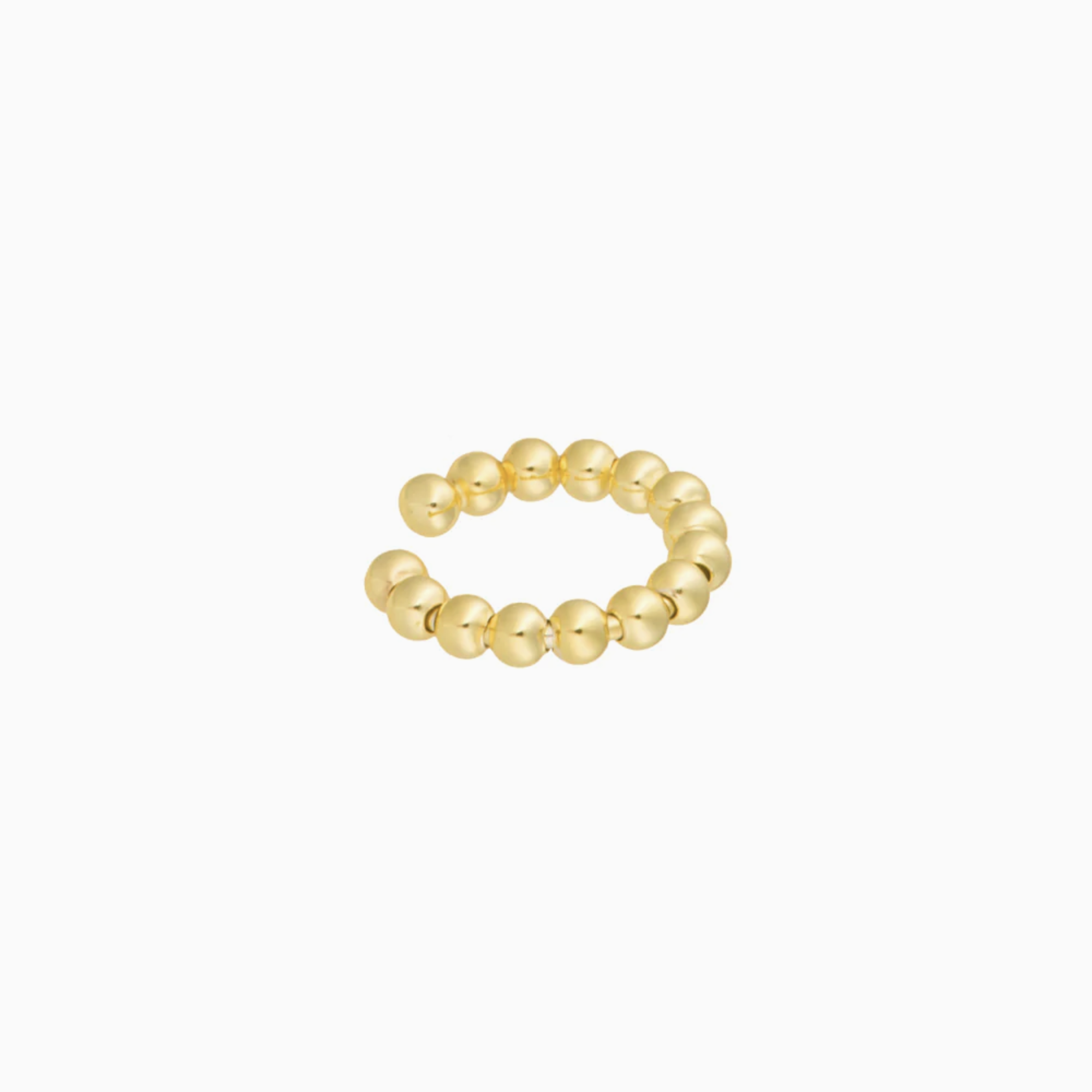 FREE EAR CUFF
FOR ORDERS HKD 600+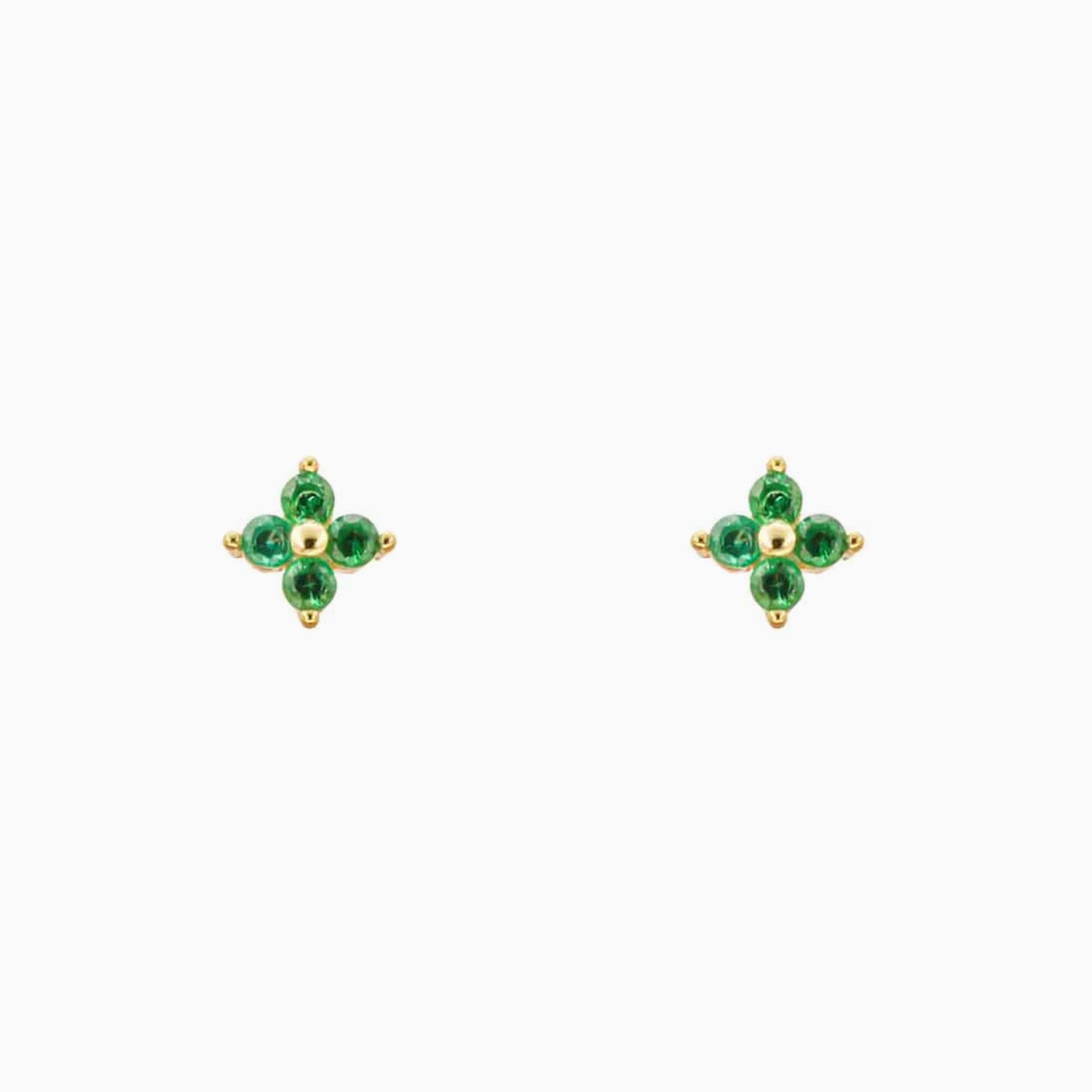 Free Lucky Clover Studs
FOR ORDERS HKD 1200+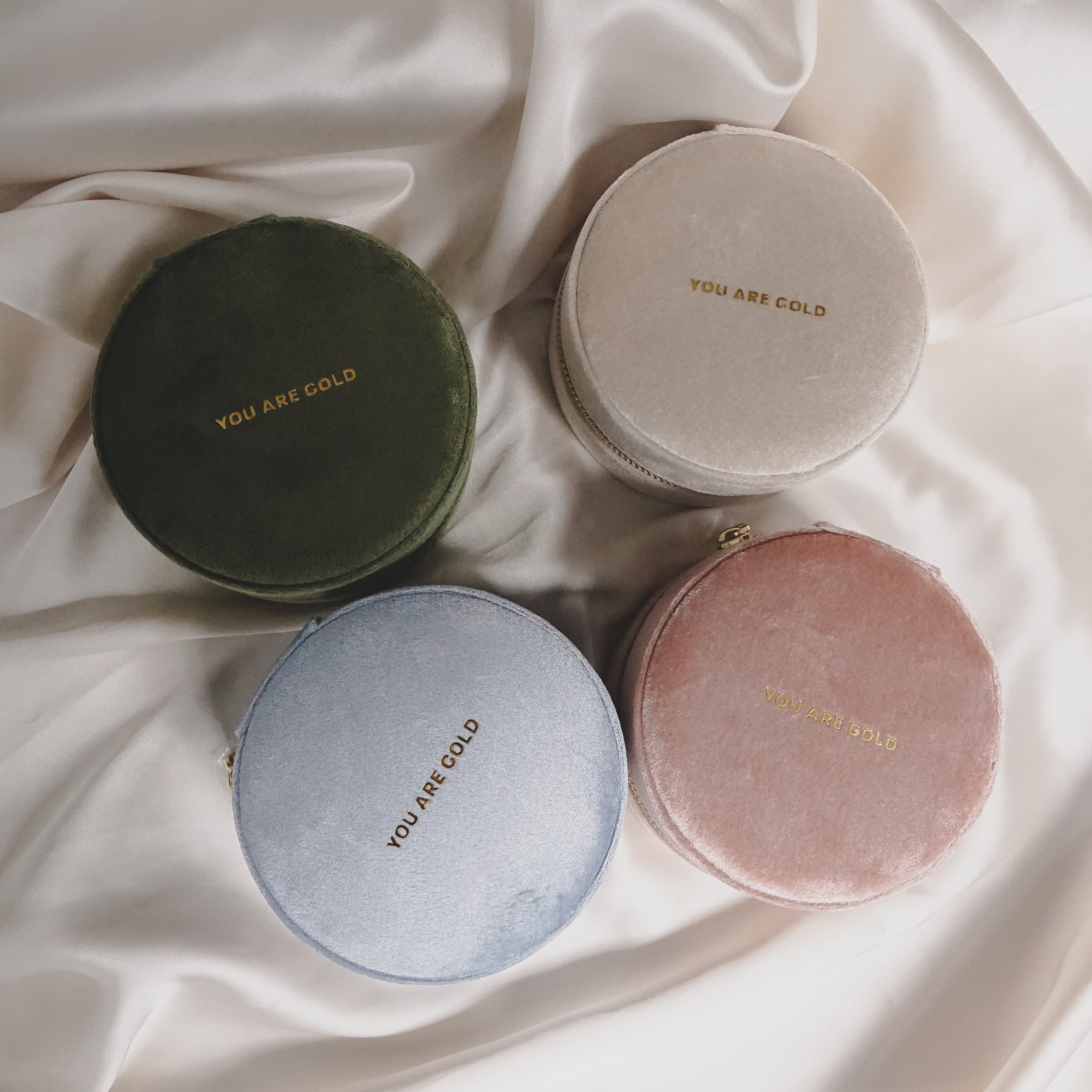 FREE JEWELRY CASE
FOR ORDERS HKD 1800+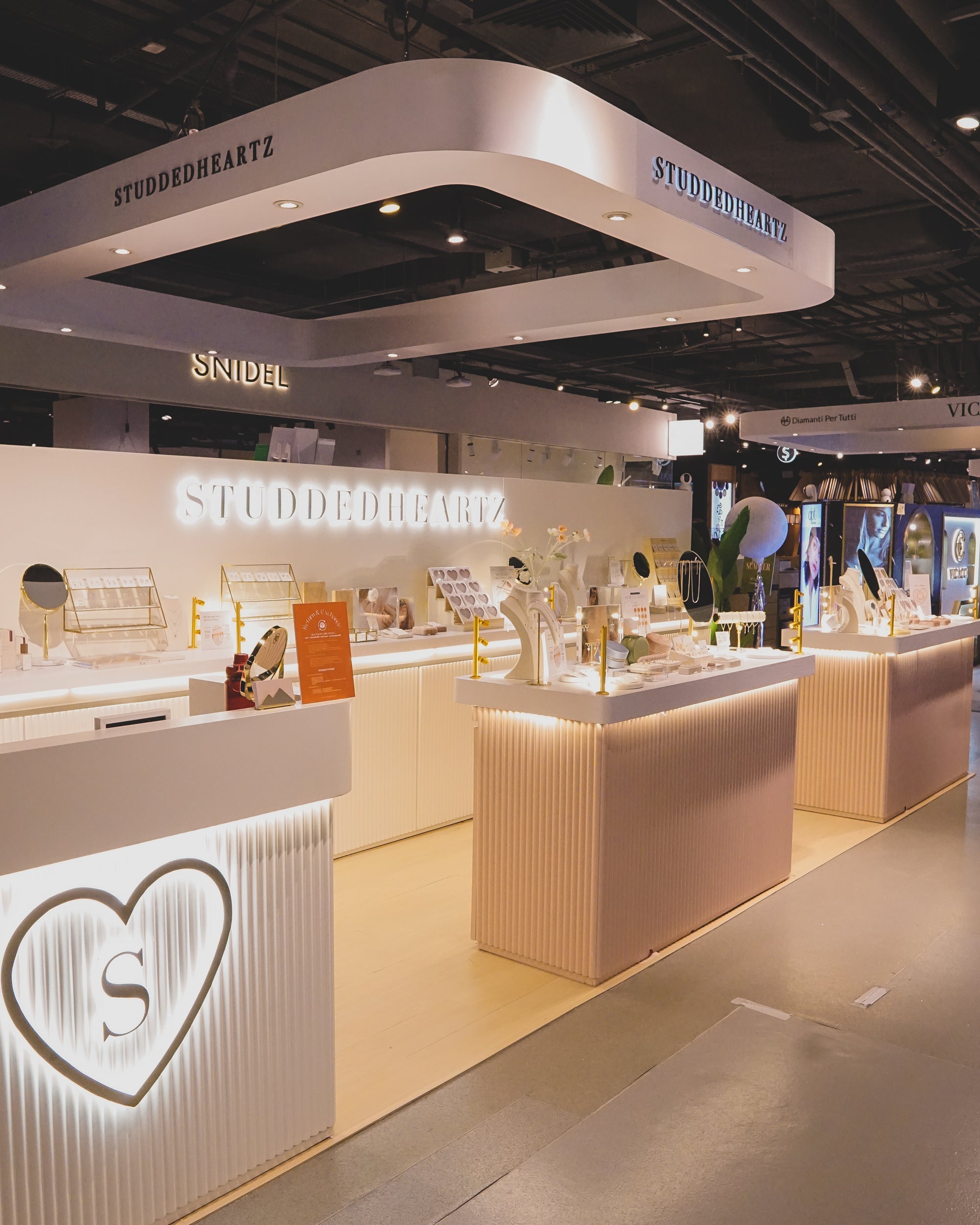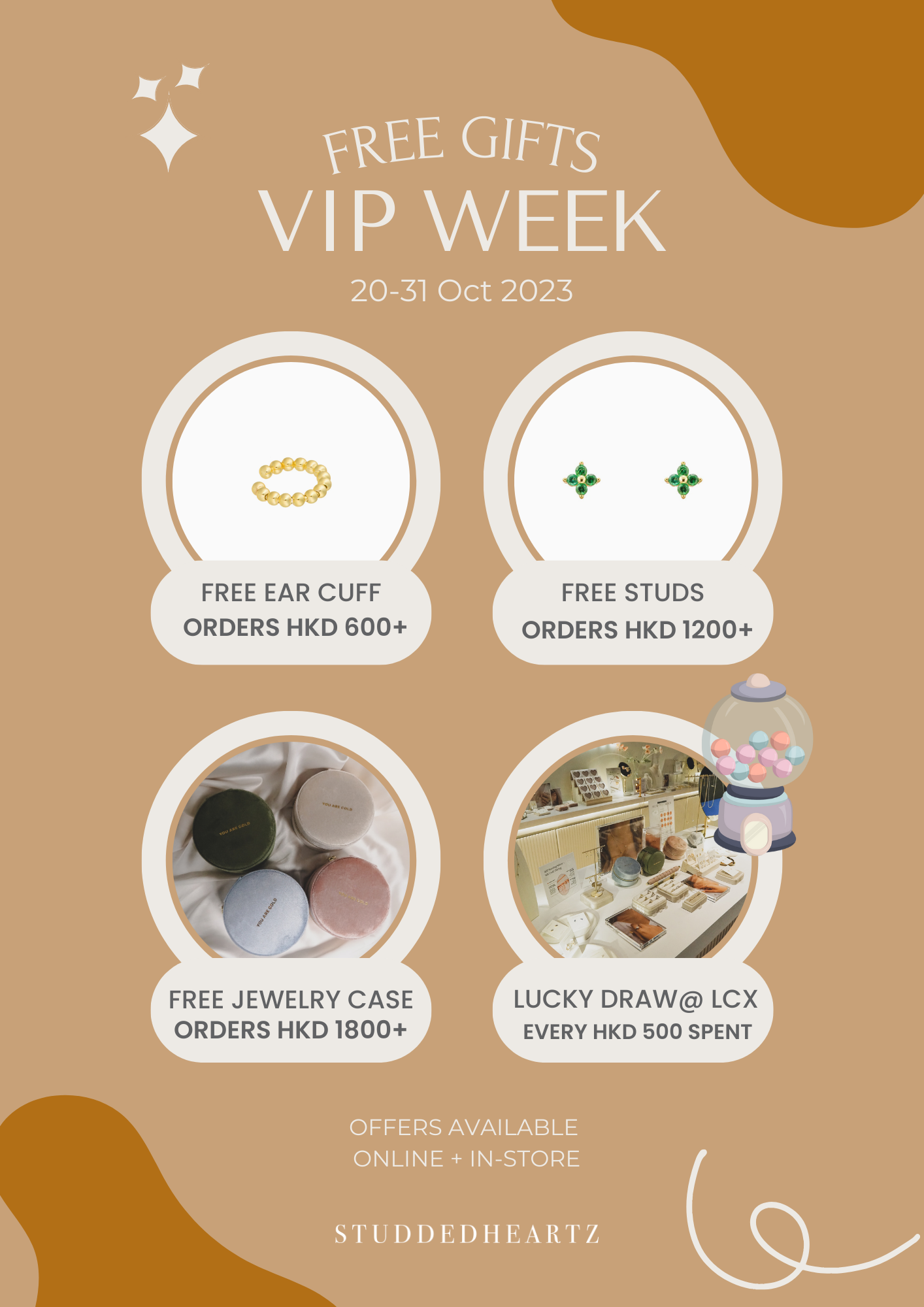 DISCOUNT + LUCKY DRAW + FREE GIFT at LCX!
LUCKY DRAW (LCX ONLY)
We are hosting an exclusive Lucky Draw at LCX where you have a chance to win up to $100 online gift cards, products and MORE!
*1 lucky draw for every $500 spent!